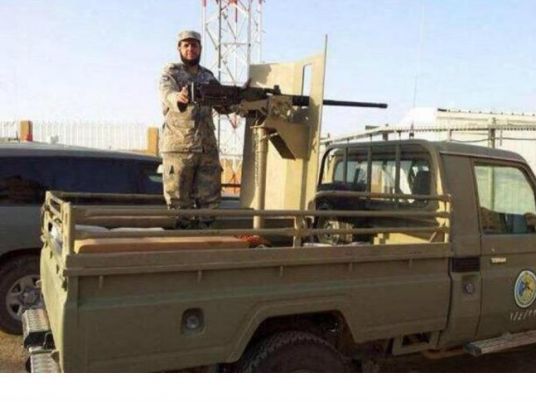 Saudi Arabia has seen the first death among its troops battling Houthi rebels at its borders with Yemen, as kingdom continues to lead air strikes by an Arab coalition on Houthi strongholds.
Corporal Suleiman bin Ali al-Maliki, a Saudi border guard, died in Zahran region, Asir, according to Saudi newspaper Al-Watan, which reported that his death came following an exchange of fire with Houthi rebels.
Six other of Maliki's comrades died in the clash, the newspaper added.