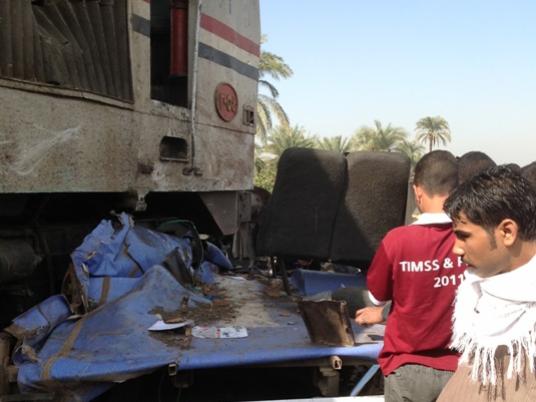 Microfinance lender Reefy has declared it obtained the first license from the Egyptian Financial Supervisory Authority for carrying out microfinancing activities.
Reefy, partially owned by telecom tycoon Naguib Sawiris, has thus become the first company to win a license in the field since the November 2014 enactment of the law regulating microfinancing operations by companies, an activity previously exclusive to banks and NGOs.
A statement from Orascom Telecom Media and Technology (OTMT), which partially owns the company, said microfinance is pivotal to economic growth in nascent economies where unofficial businesses account for a large portion of the GDP and work opportunities.
The company, which entered the Egyptian market seven years ago, now has 33 branches across Egypt and has so far lent LE1.2 billion to more than 40,000 clients, the statement explained.
Reefy's paid-up capital stands at LE22.5 million. Sawiris owns 60 percent of the company, while 20 percent is owned by former Banque de Caire chief Ahmed Al-Baradai. The remaining 10 percent is held by investors.