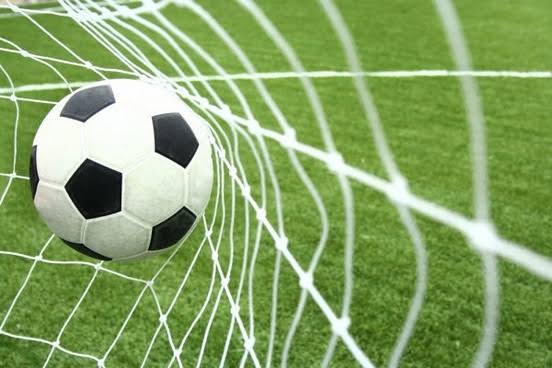 The men's football tournament at the Tokyo 2020 Olympics will start on Thursday, one day before the opening ceremony, which is scheduled for Friday.
Both Egyptian and Saudi Olympic teams will represent the Arabs in the men's football competitions at the Olympic Games.
The Pharaohs are in the third iron group, which also includes Spain, the first candidate for the title, Argentina, and Australia, while the Saudi team will compete in the fourth group, against teams of Brazil, Germany and Côte d'Ivoire.
The schedule of matches for Egypt and Saudi Arabia in the Tokyo Olympics will be as follows:
Thursday July 22
Egypt/Spain: 10:30 am (Mecca time)
Saudi Arabia/Côte d'Ivoire: 11:30 am
Sunday July 25
Egypt/Argentina: 10:30 am
Saudi Arabia/ Germany: 2:30 pm
Wednesday July 28
Saudi Arabia/Brazil: 11 am
Egypt/Australia: 2 pm
The Saudi and Egyptian teams will qualify for the knockout stage if they occupy one of the first or second places in their groups.