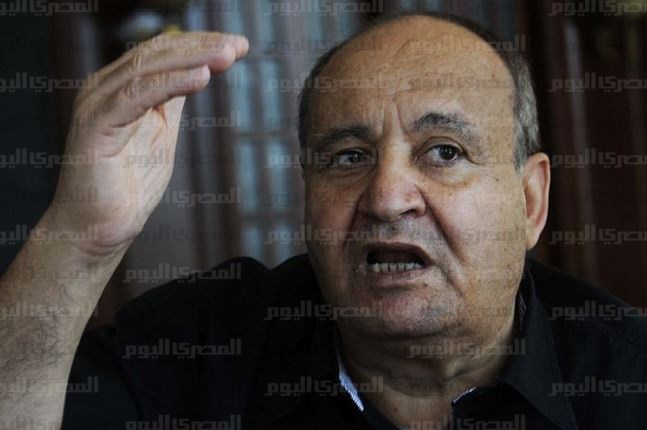 Screenwriter Wahid Hamed has announced that preparations are underway to start filming the second series of a 2010 television drama about the Muslim Brotherhood, Al-Gama'a (The Brotherhood).
Hamed, along with director Sherif Bendary, are in meetings to discuss the casting for the political drama which sharply divided opinions when it was originally aired.
"No actor or actress has signed contracts for the new series yet," Hamed told Al-Masry Al-Youm. But shooting is due to start mid September to early October, he said.
This second, follow-up series was planned from the outset, said UAE news outlet The National when the first series went out. Aired three times a day during Ramadan of 2010, the drama's rendering of the Muslim Brotherhood's history received serious criticism from those sympathetic to the group, who considered it a biased depiction of the Sunni Islamic organization's rocky relations with politics over the years.
The second series will pick up the story in the year 1950, (the previous series having ended with the assasination of founder
Hassan al-Banna in 1949) taking
viewers up until the 1981 assassination of President Anwar al-Sadat by the final episode, Hamed said.
"In this series, all the events of the state and the Muslim Brotherhood during a period of about 30 years will be unfolded," he added.
Hamed hinted that further installments could follow, given that the Muslim Brotherhood exists to this day.
Bendary will direct the second series in the place of original director Khaled Marei, who is working on a new film starring renowned comedy actor Ahmed Helmy.

The 2010 series was directed by Mohamed Yassin and starred Eyad Nassar in the role of Banna, alongside actors Hassan al-Raddad, Ezzat al-Alayly and Yousra Elloazy.
Edited translation from Al-Masry Al-Youm