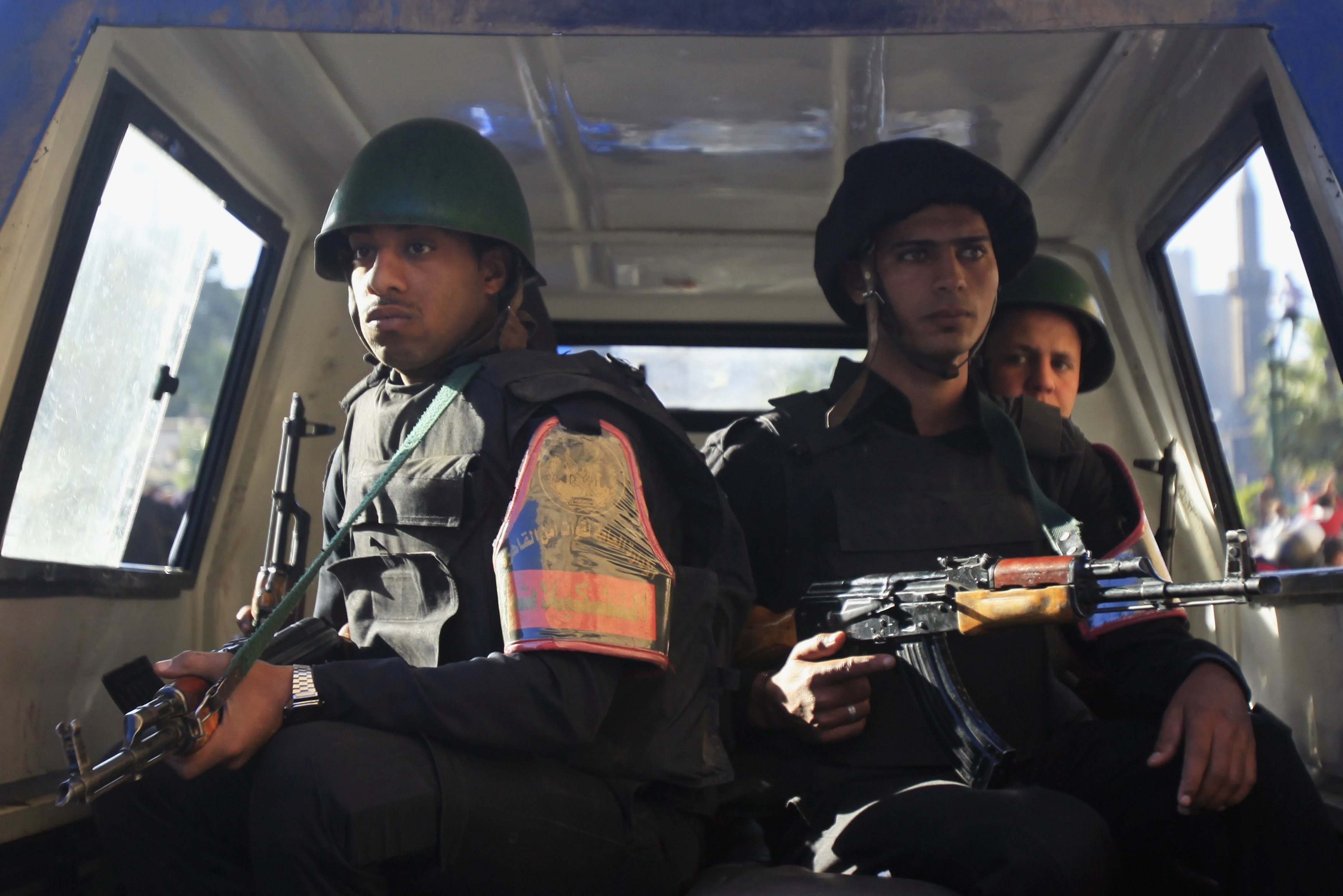 Egypt's security forces have taken several precautionary and exceptional security measures ahead of the Eid al-Fitr holiday, which starts on Wednesday.
Security departments in all governorates held meetings in recent days to draw up security plans based around their particular circumstances, security sources told Al-Masry Al-Youm.
Security personnel are banned from taking vacation on Tuesday or Wednesday, the first day of the Muslim religious feast that marks the end of Ramadan. However, holidays will be permitted on the second and third days, Thursday and Friday.
The plans include the deployment of armed units, plain-clothes units and detectives in the vicinity of parks, malls, cinemas, and beaches. They will also be watching for trouble along the Nile Corniche in Cairo, and at archaeological sites and theme parks.
The plans also involve the deployment of security troops to public squares to intervene in case of emergency.
Besides the potential for civil unrest, security precautions seem aimed at preventing mass sexual assaults, a common feature of the Eid al-Fitr holiday in previous years. Each year, there are reports of gangs of young men surrounding women in public places and subjecting them to sexual attack, while police and security forces have been accused of failing to take proper precautions to prevent such incidents.
In recent years, citizens have formed informal security patrols for the duration of the holiday to patrol public places where such attacks seem likely, providing a visible security presence and responding to incidents as they occur.
Edited translation from Al-Masry Al-Youm