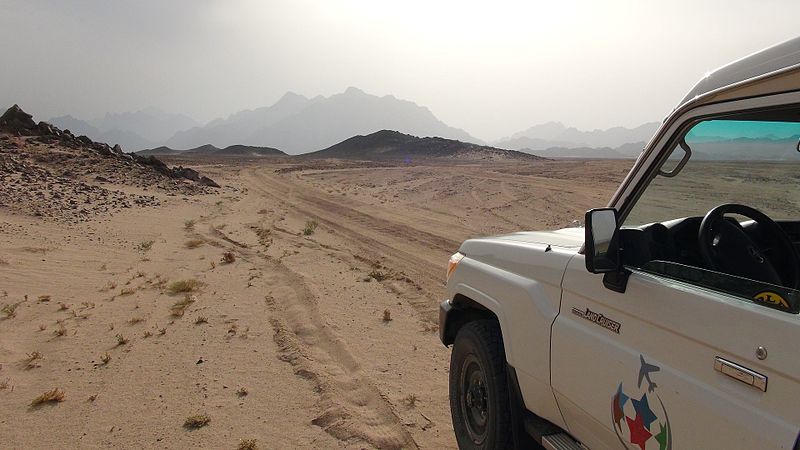 Security forces in Egypt's Daqahliya Governorate retrieved on Thursday the body of a security guard who died after falling in quicksand in the ancient area of al-Rabaa.
Egyptian media published a picture of the guard, named Abdallah Mohamed, whose body was lifted from the area, after large quantities of sand were removed.
Security forces received a notification from the security guards of the Rabaa archaeological area seeking help after their colleague fell into a pit of quicksand above the archaeological hill, and they were unable to rescue him.
Tal al-Rabaa (Rabaa Hill) area is one of the most important archaeological areas in the Daqahliya Governorate. Surrounded by a wall, its area exceeds 230 acres and includes many antiquities.