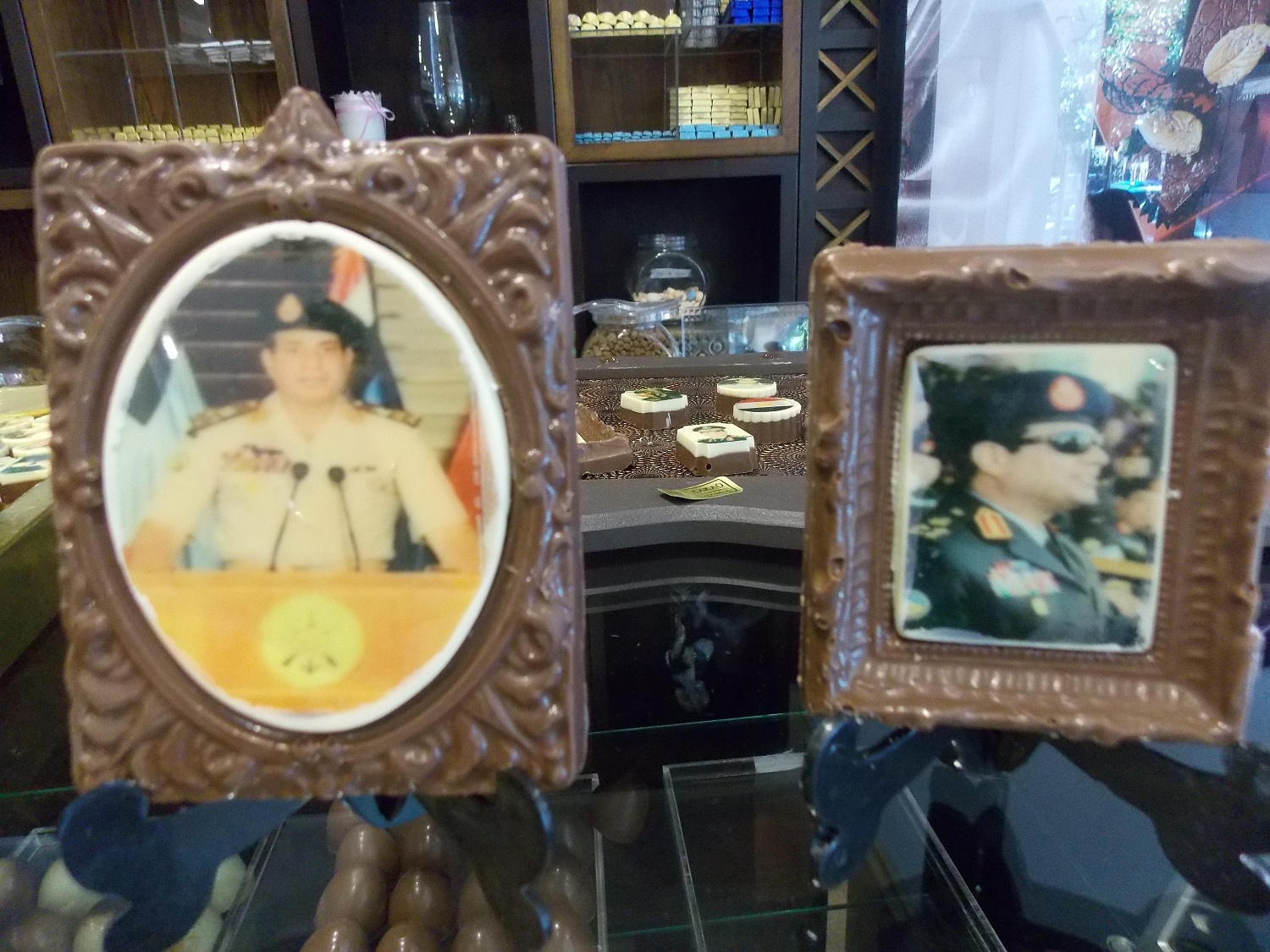 The security directorates stepped up security measures in a number of governorates on Friday on the 4th anniversary of the June 30 revolution.
Security measures were tightened around police facilities, government and private institutions, main streets and squares, archaeological and touristic areas, highways, as well as entrance and exit points of governorates.
Secret informers were also deployed on streets to follow up on the situation.
In Luxor, a state of emergency was announced especially in the vicinity of vital installations, electricity companies, Luxor Airport, the railway station, houses of worship, and touristic areas.
In Port Said, the security director of the governorate instructed vigilance and tightened security at vital installations. He called on citizens to participate in celebrations with the June 30 revolution and warned them not to believe rumors.
He stressed that efforts will be made to maintain the security of the country and its stability.
The director of the Traffic Department Mohamed Darwish said that all traffic preparations had been made to secure the celebrations in Al-Shuhada Square and that electronic gates were set up to secure the citizens.
Darwish also pointed out that secret informants from the Traffic Investigation Department were deployed to monitor the fares in various means of transportation.
Local authorities in Port Said province provided 30 mini-buses at reduced fare prices to serve the citizens, he said.
In Minya, officials developed a security plan, instructed vigilance and adherence to the agreed plan and stern application of the law.
Intensified patrols are planned over the next 24 hours, especially in areas known for tribal feuding and criminal hotbeds.
Fixed checkpoints have also been intensified on highways to inspect the IDs of travelers.
Edited translation from Al-Masry Al-Youm