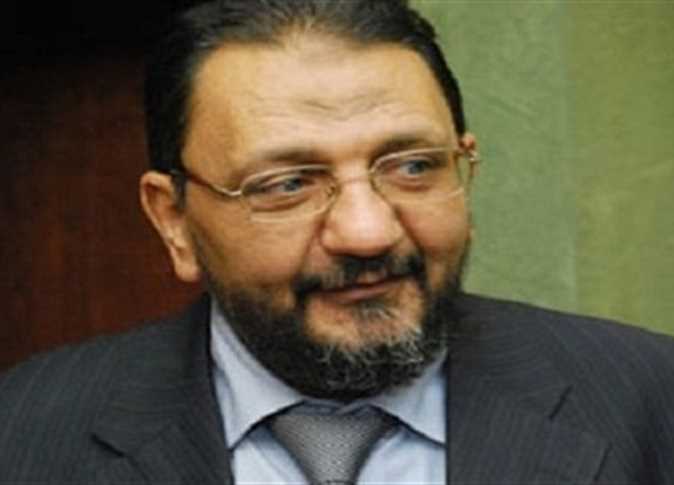 A senior ifigure in the Muslim Brotherhood's armed wing has been killed along with his bodyguard during an exchange of fire with security forces, according to an Interior Ministry statement on Monday night.
The ministry said security forces raided a flat in which Mohamed Kamal was hiding, prompting Kamal and his bodyguard Yasser Shehata to open fire. The two men were killed in the resulting exchange of fire.
The statement defined Kamal as a leader within the armed wing of the Muslim Brotherhood, describing him as the number-one official responsible for armed groups affiliated with the Brotherhood. Kamal was also a member of the Muslim Brotherhood's Guidance Bureau, the group's governing body.
According to the statement, Kamal had been convicted twice of forming armed groups responsible for hostile acts against state institutions, in both cases receiving life sentences.
Kamal was the mastermind behind the assassination of former top prosecutor Hesham Barakat, police colonel Wael Tahon, and several others, the statement said.
Kamal's guard Shehata, who was killed at the same incident, was responsible for communicating Kamal's orders to the armed groups. He had been convicted in his hometown of Assiut on charges of physical assault and the illegal detention of a man in the office of the Freedom and Justice Party, which is linked to the Muslim Brotherhood.
The ministry statement said that during Monday's raid on the hideout, security forces found an automatic weapon, a pistol, ammunition, and papers pertaining their work.
The Muslim Brotherhood responded to news of the incident with a statement decribing the deaths of Kamal and Shehata as assassinations.
The "liquidation" of Kamal and Shehata is "assassination, despicable act, and villainous crime," said the Brotherhood, adding that the authorities should prepare for an "imminent public revolution."
The banned group addressed the security authorities, saying: "You thought you would intimidate us and weaken our strength, but your thoughts have failed you and you have become of the losers."
The Brotherhood added that the group will continue exposing the "crimes" of Egypt's security services, of which Egyptian citizens are well aware.