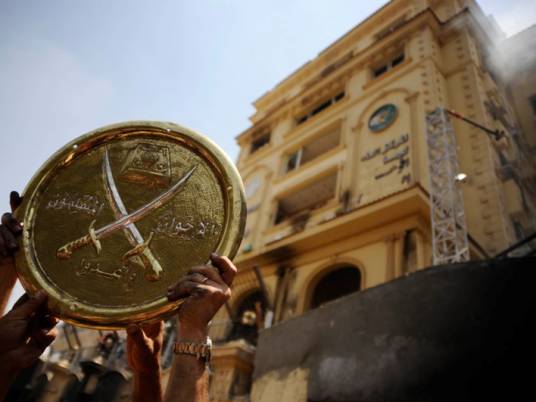 The Urgent Matters Appeals Court rules on Sunday on the challenge filed by the Muslim Brotherhood against a ruling that banned the Brotherhood association, and group and confiscated the Brotherhood's funds.
The Cairo Urgent Matters Court had banned all the activities of the Brotherhood association and group along with any other institutions under the umbrella organization who are either affiliated with it, receive funding from it or were established by its money.
The MB defense argues that the ruling of the Urgent Matters Court was affected by the pressure of public opinion, and that there is no legal basis to the ruling.
The ruling also banned all institutions that receive any kind of support from the Brotherhood as well as fund-raising associations among whose members are Brotherhood figures. In addition to confiscating the Brotherhood's liquid money, authorities also seized real estate and mobile assets, be they rented or owned by the group, as well as those owned by its members.
Edited translation from Al-Masry Al-Youm