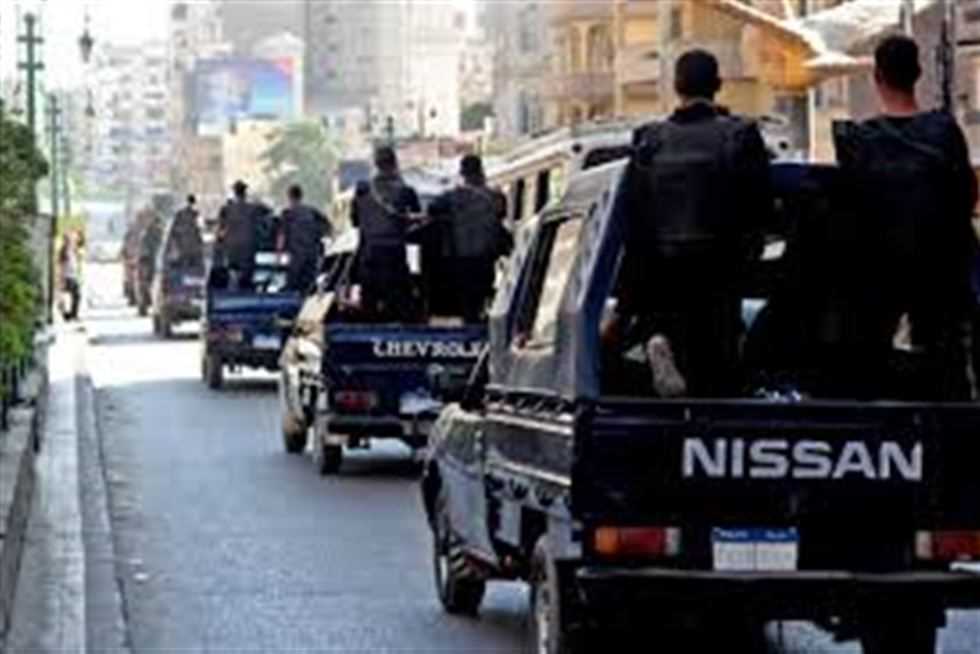 The Egyptian Interior Ministry announced on Tuesday the killing of seven top dangerous criminals in an exchange of fire with police forces in the  Governorate, Monufiya Nile Delta.
"A group of very dangerous criminals committed armed robbery at gunpoint from one of the farms in the Badr city in the Beheira governorate. By tracing the routes of these elements, it was possible to locate their hideout in one of the farms in Sadat city in Monufiya," the ministry said in a statement on Tuesday.
"After taking the legal procedures, a force from the Public Security Sector, in partnership with the two security directorates (  Monufiya – . Beheira ) and with the participation of the Central Security Sector, raided the farm where they (the criminal elements) were hiding."
"The exchange of fire with criminal elements resulted in the killing of 7 very dangerous criminal elements with criminal records, 5 of whom have been sentenced to life imprisonment for committing the crimes of armed robbery and murder," the ministry said.
"They were found in possession of 7 automatic guns, 20 ammunition magazines, a cartridge rifle, and a large amount of bullets of various kinds. Legal measures were taken," the statement said.
Also one of them participated in an armed robbery in the Qalyubiya  governorate, within a gang formation that was arrested, the statement said.