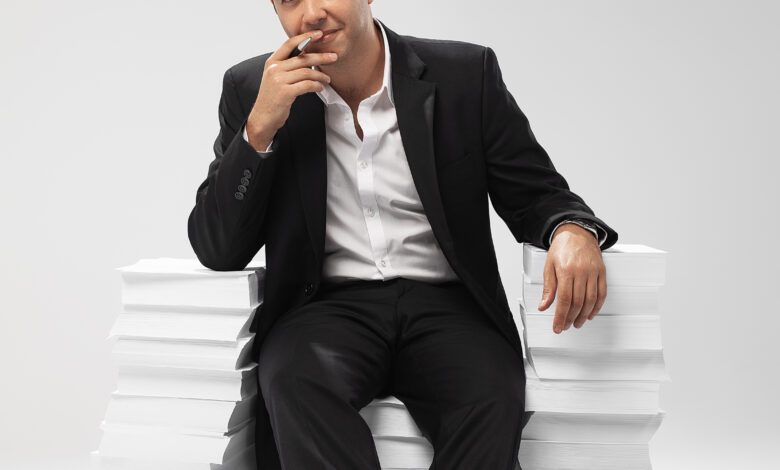 Egypt's Sherif El Hotabiy will officially release the English language version first novel, titled "The Merchant", at the 52nd Cairo International Book Fair, which is taking place from June 30 to July 15.
The novel was initially released in May 2021 by ElSaid Publishing House on a number of digital platforms.
Hotabiy expressed his gratitude and excitement to be participating in the book fair, which is the largest of its kind in the Middle East.
He added that his novel took roughly 11 years to complete, five of which were dedicated to background studies. Hotabiy reported struggling to find time for his writing during his busy and ever-evolving media career as a tv presenter, news anchor, editor in chief, and reporter.
The novel itself was inspired by many legends, myths, and fairytales and focuses on Zhen Hu, a  man who owned a fleet of thousands of ships and a colossal fortune of gold. The protagonist faces a conspiracy plotted against him by the crime lords and pirates of the underworld.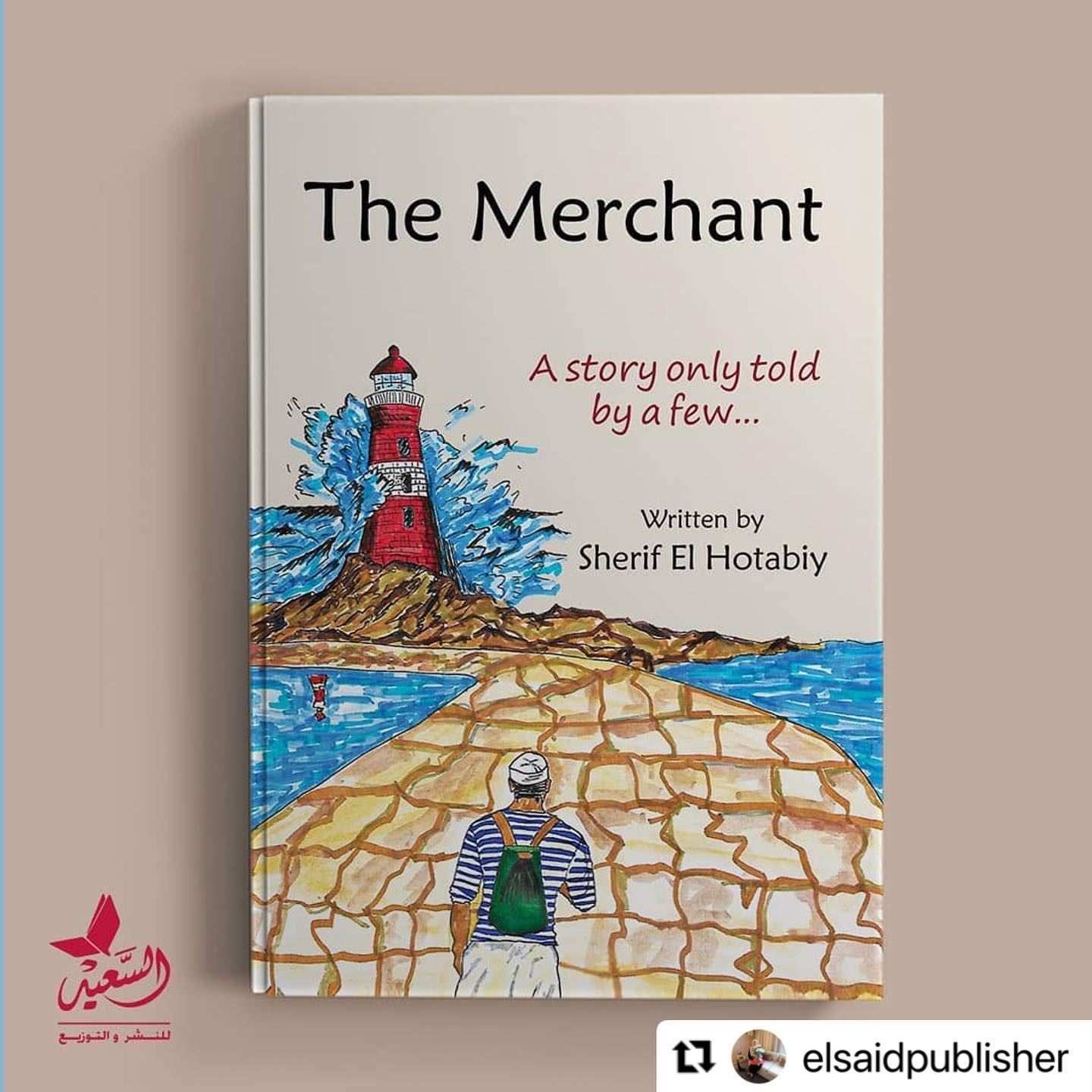 Hotabiy was inspired to write the novel after watching a documentary about Zhen Hu and envisioned him as the perfect main character for the book. Other inspirations include stories like Cinderella, Red Riding Hood, Arthur, music, buildings, characters, and people and things that inspired him.
He added "I think my imagination was developed and trained when I moved from London to Cairo at a young age. I couldn't understand a single Arabic word, so I had to imagine the story behind everything that was going on around me. Even when I looked at comic books, I had to imagine a story that fitted the pictures.
Hotabiy later began to write in Arabic and write poetry in English. After graduating, he joined Nile TV and focused his poetic energies on presenting the news in a unique way.