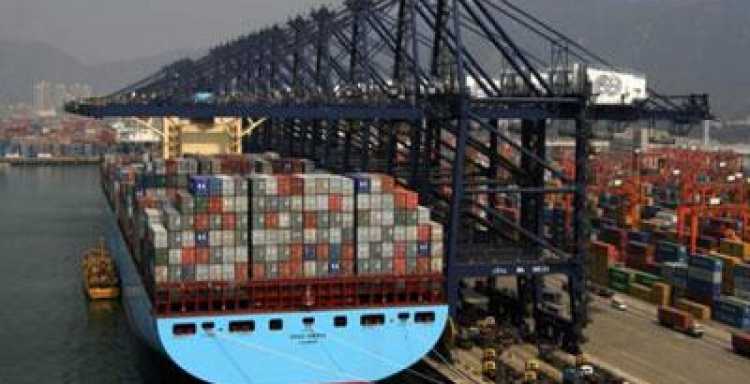 The Ain Sokhna Customs Administration in Suez, Egypt, seized a shipment of aerial drones and potential espionage equipment arriving from China, before they could be smuggled into the country on Tuesday.
The administration stated that it had received notification from the smuggling combat department in Ain Sokhna, who warned of items that could threaten national security.
Egypt's Law no. 216 of 2017 bans the circulation and trading of unmanned aircraft and other potential espionage equipment, without prior approval of the prime minister and the army, the administration clarified.
It added that the shipment contained 80 unspecified wireless devices, five aerial drones, and a liposuction device.
The shipment was referred to specialized security apparatuses for inspection.
Edited translation from Al-Masry Al-Youm.