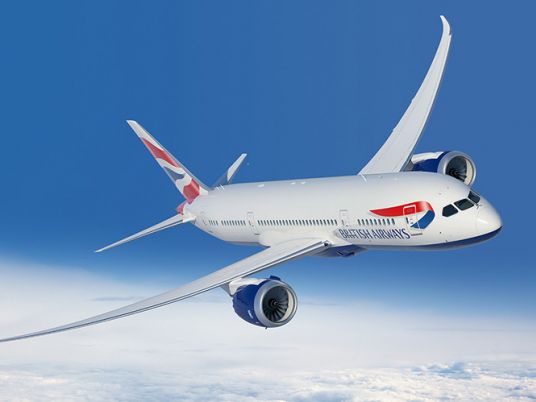 Egypt's Foreign Minister Sameh Shoukry discussed during a telephone call with his British counterpart Boris Johnson the return of UK flights for Sharm al-Sheikh.
A statement from Egypt's Foreign Ministry said on Tuesday that Shoukry discussed with Johnson the ministry's letter sent to the later's office on the outcomes of the British experts' visits to the Egyptian airports.
Shoukry stressed his country's interest in applying all the remarks of the British side, to accelerate Britain's decision on resuming flights to Sharm al-Sheikh.
Britain suspended flights to Sharm el-Sheikh following the Russian plane crash ing the Sinai Peninsula in October last year. All 224 people on board the passenger jet were killed, most of them Russian tourists.
Sharm el-Sheikh is a major destination for British tourists, with a number of budget and charter airlines, including Easyjet, Thomson Airways and Thomas Cook Airlines, carrying visitors to the resort over the busy end of year season.
Russia and other countries suspended flights after the crash, as well. While some have resumed travel to Sharm al-Sheikh, Britain sought deeper reassurances about the security arrangements at the airport.
Sharm el-Sheikh's tourism industry has been hard hit by fears of further air-transport related attacks and the resulting restrictions on air travel.
In late January, governor of South Sinai Khaled Fouda said that the resort's tourism industry had lost LE6 billion over the three months since the Russian air disaster, with most of those losses due to the plane's downing.