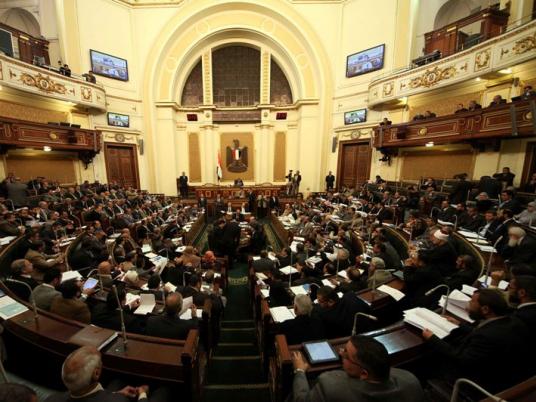 Parliament approved a law Tuesday allowing the issuance of Islamic bonds, slated to provide the heavily-indebted government with a new form of finance.
The Shura Council voted in favor of the law passed by the government at the end of February and sent it to President Mohamed Morsy for final approval.
Finance Minister Morsy Hegazy said last month that Egypt could raise around US$10 billion a year from the Islamic bond market — much more than some analysts expect — but added that it would take at least three months to push through necessary regulations.
Egypt has never issued a sovereign Islamic bond. An international issue could help the government replenish its dangerously low foreign currency reserves, which dropped to the critical level $13.5 billion in February.
The Shura Council also voted against a demand from the Salafi Nour Party to have the law approved by scholars at Al-Azhar, a religious institution that should be consulted on matters related to Islamic law according to the Constitution.
The country has endured over two years of political and economic instability, with the pound losing more than 8 percent of its value against the dollar since the end of last year.
The government is seeking a $4.8 billion loan from the International Monetary Fund to secure to support its ailing economy, but talks have stalled over loan conditions.