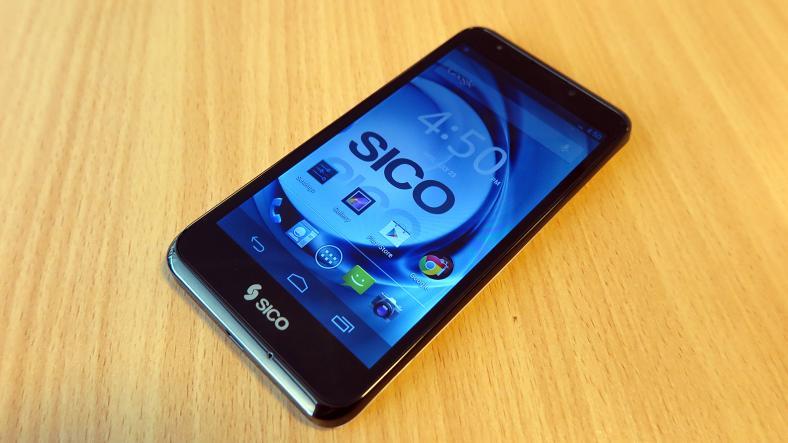 Sico Technology, an Egyptian-based company, recently announced that it will receive equipment to produce the first Egyptian-made smartphone in November.
The company, which partnered with China's Megane on the project, is set to begin the assembly lines in October, and hopes to launch at an annual production capacity of 1.8 million devices a year, head of SICO technology, Mohamed Salem, said in a statement on Sunday.
"The  $15 million production facility will operate six assembly lines and is expecting to export roughly 65 percent of its output to Eastern Europe and the Middle East," Salem said, adding that this will increase Egypt's foreign exchange income, and create new jobs.
He said that the smartphone will support 4G, sold at a starting price of LE 2000.
SICO has produced products in the local market since 2003, rolling out PCs, smartphones and tablets with a capital of LE 2 million. The company later expanded to Dubai.
SICO also plans to establish a branch in Nairobi, Kenya by the end of this year, as to expand into the African region and cater specifically to Eastern and Central Africa.