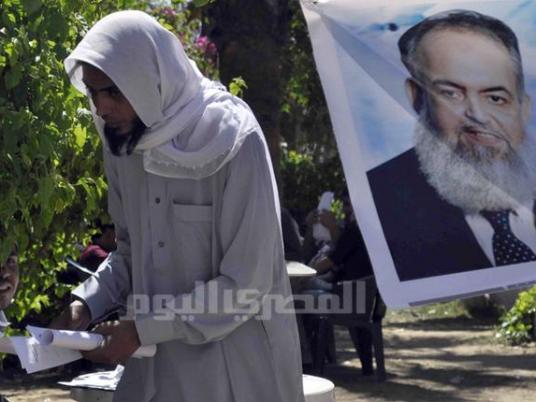 The total number of foreign correspondents requesting registration to cover the presidential election is 923, according to the head of Egypt's State Information Services.
Of the correspondents, 402 are visiting and 521 live in Cairo, said Ismail Khairat, the head of the SIS.
Khairat went on to say that the SIS handed over the registration requests to the Presidential Elections Commission as a preliminary step before issuing cards allowing the journalists to cover the presidential election in accordance with commission regulations.
The SIS is in the process of establishing a press center for foreign correspondents at the Cairo International Media Center. It will also be providing a hotline in coordination with the elections commission for any journalist inquiries.
In April, the commission began receiving applications from international monitoring organizations to observe the historical vote slated for 23 and 24 May.
Edited translation from MENA