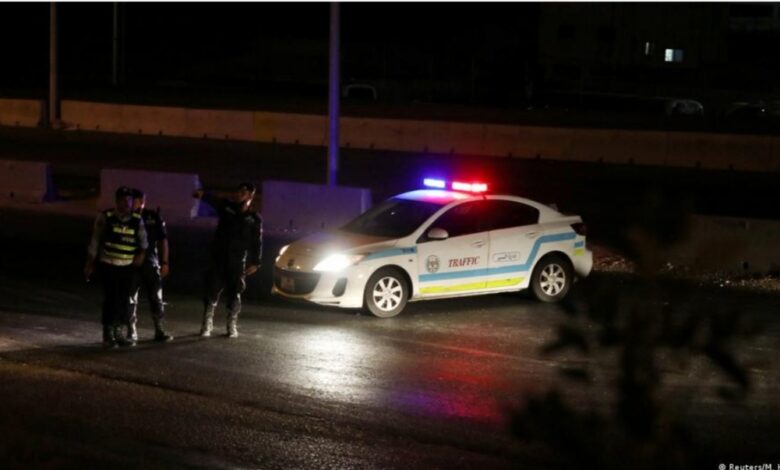 President Abdel Fattah al-Sisi expressed his condolences to King Abdullah II bin Al-Hussein of Jordan and the brotherly Jordanian people for the victims of the gas tanker explosion accident in the port of Aqaba.
He prayed to God to grant their families patience and solace, and grant the wounded and injured a speedy recovery.
According to Jordanian Minister of Information and government spokesperson, Faisal al-Shboul, a gas leak occurred in the port of Aqaba, leading to an explosion that killed 19 people and injured over 230 others.
The accident occurred on Monday afternoon after the explosion of a crane carrying a tank of chlorine gas.
Shboul added, during a telephone interview with journalist Ahmed Moussa during the "On My Responsibility" program broadcast on the Sada al-Balad channel, that the remains of the explosion were removed from the accident area at the container port in Aqaba, while the movement of winds towards the sea reduced the increase in the number of injuries.
He added that two military planes moved from the capital, Amman, to control the fire, in addition to the civil protection forces.
Medical convoys and equipment were moved, and military and civil hospitals received the victims, Shboul said, stressing that the health sector in Aqaba was able to absorb the incident.
He also stressed the sterilization of the Aqaba port saying it became completely free of this poisonous gas.
Work at the container port had been suspended and a cordon was imposed around it at a distance of five kilometers for the disinfection process.
Work will resume at the port again within days after the disinfection process, he added.