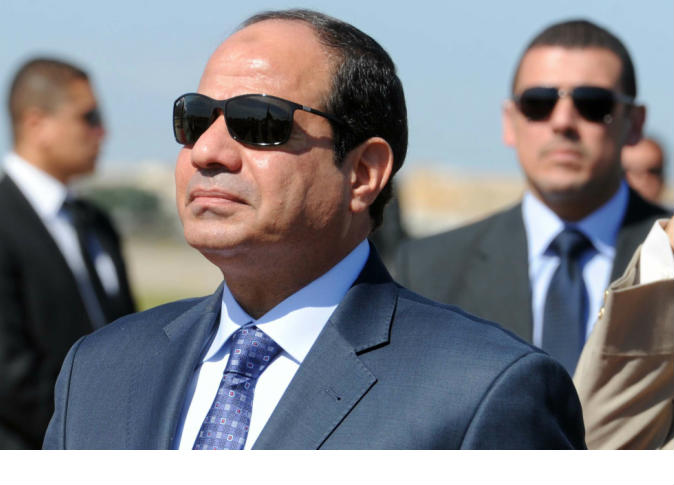 President Abdel Fattah al-Sisi during a Sunday speech placed blame on the media for attacking him over the recent flooding in Alexandria.
"One of the presenters said that I was meeting with Siemens and I left Alexandria to drown (in the rainwater)," Sisi said in his speech.
"This is indecent. We are crossing the line in everything."
Sisi continued: "Are you torturing me here or what? The state will get lost. We are spreading ignorance that way, not spreading real awareness. As if we can solve problems by pressing buttons!"
"You are saying all sectors are suffering from catastrophes. Does that sector (media) not suffer from any catastrophes or what? Beware not to make people lose hope," he said.
Lawyer Khaled Abu Bakr had criticized Sisi in an Orbit channel interview on October 25 with host Amr Adib, saying that "as long as the president meets with the executive directors of Siemens Company 14 times a month, we are not going to build efficiencies."
Criticism of Sisi has been on the rise since the first round of parliamentary election due to the low turnout of voters, which some critics believe represented the decreasing popularity of the presidency.

Pro-regime media has begun to hold Sisi accountable for the deteriorating political and economic conditions.
Edited translation from Al-Masry Al-Youm