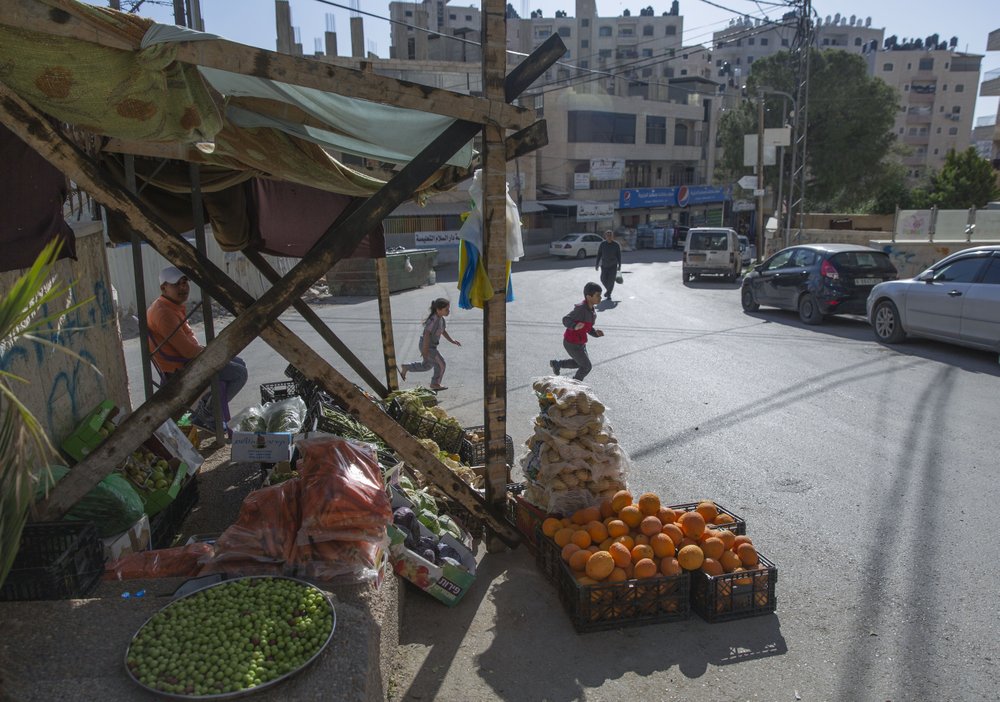 Egyptian President Abdel Fattah al-Sisi on Sunday followed up the country's financial performance indicators beginning from July 2019 until April 2020, along with following undated estimations for fiscal year 2019/2020 amid the coronavirus outbreak.
During a meeting with Prime Minister Mostafa Madbouly and Finance Minister Mohammed Maait, Sisi requested to follow up and study the economic repercussions of the outbreak and maintain a safe economy trajectory, alongside studying positive outcomes of the economic reform program and the stability of financial policies.
Maait predicted that Egypt's financial and economic situation would stabilize by the end of June 2020, and is capable of handling economic challenges such as declining revenues and increasing expenses due to the outbreak.
The government will apply austerity measures including revising or freezing expenditure items in the event the coronavirus crisis continues until the beginning of the new general budget for fiscal year 2020/2021, Maait added.
According to Maait, the primary surplus is expected to fall from two percent to 1.5 percent of the GDP, while the overall deficit will increase from 7.2 percent to 7.9 percent the of GDP and the expected debt-to-GDP ratio will reach 85 percent.
Sisi, Madbouly and Maait also discussed governmental measures in facing the coronavirus outbreak's repercussions, particularly on the health sector and commodities, and initiatives implemented on Sisi's orders to mitigate the crisis, such as loans to the tourism and aviation sectors and the availability of additional financial allocations to support the industrial sector.
Edited translation from Al-Masry Al-Youm