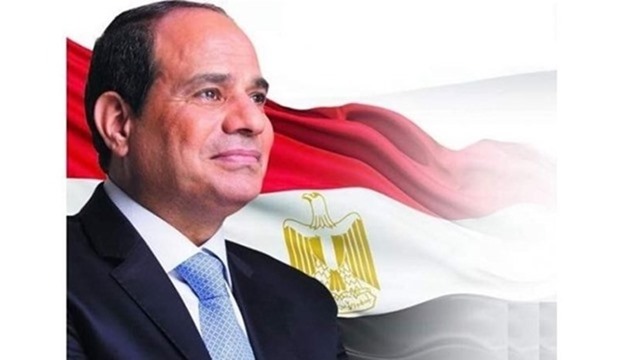 President Abdel Fattah El Sisi Thursday 29/12/2022 greeted Egyptian expats on the New Year.
In a cable sent to all Egyptian embassies and consulates abroad, and posted on social networking websites, Sisi wished all expats a happy New Year.
He wished all their dreams and aspirations would come true in 2023.
Hopefully, 2023 would be full of success and prosperity, the president expressed.
Sisi also prayed that further development would be achieved in Egypt during 2023.
"Long Live Egypt!" he concluded.