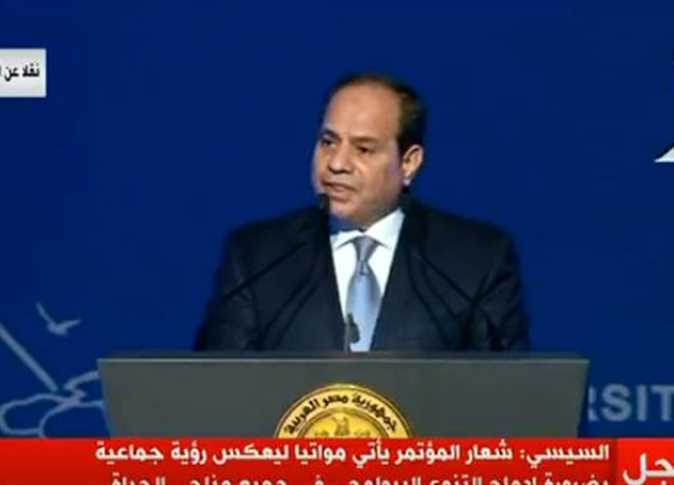 Egypt's President Abdel Fattah al-Sisi left Cairo on Thursday morning for Munich, Germany to participate in the Munich Security Conference of 2019.
The Munich Security Conference is one of the largest and most important international conferences that discuss security policy worldwide, where hundreds of prominent international leaders and figures from various countries discuss the challenges facing the world at various levels and means to address them, presidency spokesperson Bassam Rady said.
Chairman of the Munich Security Conference Wolfgang Ischinger said that the current session of the 2019 forum is the largest and most important since its establishment 50 years ago.
The conference is being held against the background of the escalating war of words and military threats between the United States and Russia, the decline of US confidence in NATO, and the tightening of political discourse in many countries of the world.
Wolfgang expressed his concern about this situation, saying that he believes it would be disastrous for the future of the planet if the situation among the international forces further develops into a  traditional conflict.
Edited translation from Al-Masry Al-Youm