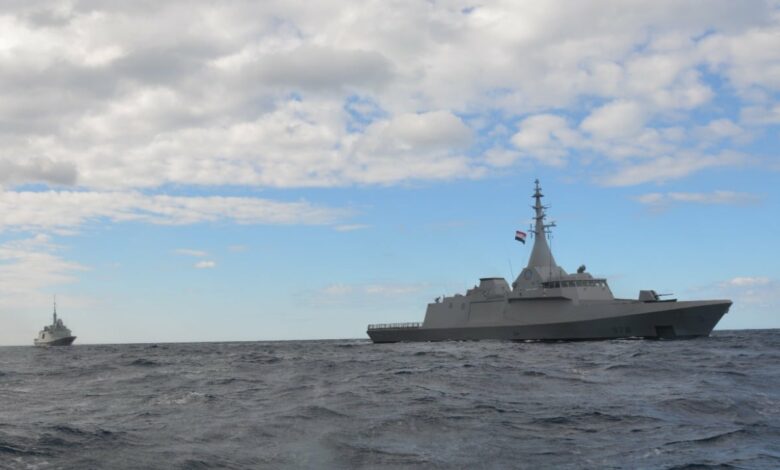 Egyptian President Abdel Fattah al-Sisi issued a decree demarcating the western maritime borders of Egypt.
The first article of the decision, #595 of 2022, stipulates that the borders of the territorial sea of the Arab Republic of Egypt start from the Egyptian-Libyan land border point #1 for a distance of 12 nautical miles up to point #8.
"Then the western maritime border line of the Arab Republic of Egypt starts from point #8 in a northerly direction parallel to the meridian 25 east to point #9," the decree read.
The second article indicated that the announcement of the lists of coordinates mentioned in the first article is in accordance with the rules in force in this regard, and stipulated that the Secretary-General of the United Nations shall be notified of it.
The Professor of Political Science at Cairo University in Egypt, Akram Badr Eddin told RT that Egypt's decision to define the western maritime borders in the Mediterranean is important, as the Egyptian government has previously worked on in the eastern Mediterranean.
He added that the territorial waters extend up to 12 nautical miles, and the economic waters reach 200 nautical miles, pointing out that defining the maritime borders mainly contributes to the exploration of oil and gas fields, which is of economic benefit to Egypt.
Badr Eddin added that the situation in Libya is sensitive due to foreign interference, which gives greater importance to the demarcation of maritime borders.