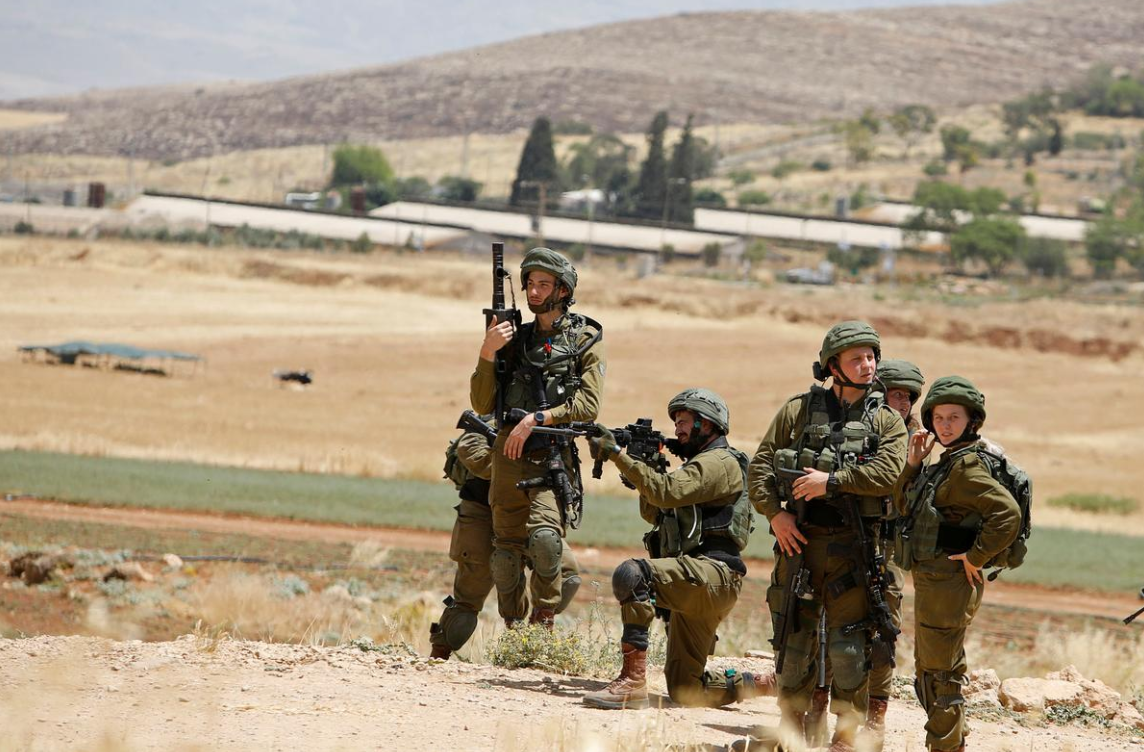 President Abdel Fattah al-Sisi received a phone call from Israeli Prime Minister Benjamin Netanyahu, where they discussed the killing of three Israeli soldiers by an Egyptian soldier, the Egyptian presidency spokesperson Ahmed Fahmy announced.
Fahmy, stated that the call addressed the shooting incident that took place on the Egyptian-Israeli border, on Saturday, which led to deaths amongst border security.
Sisi and Netanyahu stressed the importance of full coordination to uncover all the circumstances of the incident, and agreed to continue cooperation to achieve just comprehensive peace and maintain stability in the region.
The military spokesperson for the Egyptian army said that on Saturday dawn an Egyptian security personnel in charge of securing the international border line were reportedly chasing drug smugglers when Egyptian soldier breached the security barrier and exchanged fire, which led to the death of three Israeli soldiers.
Two others were wounded, and an Egyptian soldier was killed during the exchange of fire.
The Israeli army admitted that three soldiers were killed in a "security incident" that occurred at the Egyptian border.