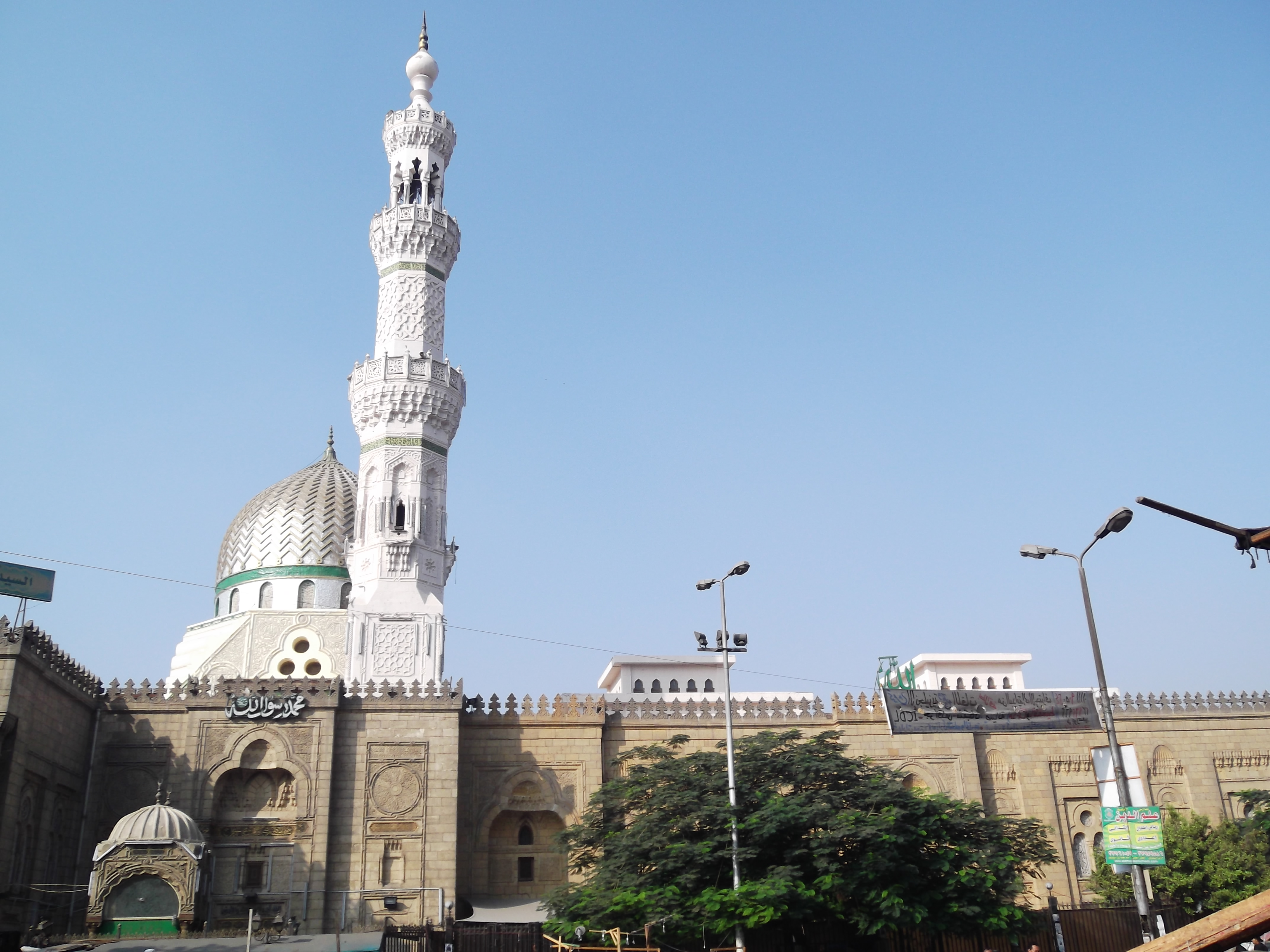 Egyptian President Abdel Fattah al-Sisi ordered that the "Ahl al-Bayt" (family of the Islamic prophet Muhammad) shrines across Egypt be developed in an integrated manner including the inner halls of mosques and the richly elegant architectural decorations therein.
Sisi on Saturday also instructed further development of all roads, squares and facilities surrounding and leading to these sites.
This came during the President's meeting with the Chairman of the Engineering Authority of the Armed Forces, Major General Ehab al-Far, the Assistant Head of the Engineering Authority for Road Designs Brigadier Abdul Aziz al-Fiqi.
The meeting reviewed the progress of work to restore and renovate these shrines, especially at the al-Sayyida Nafisa Mosque, Sayyida Zainab and Sayyidina al-Hussein.
The presidential spokesperson added that the meeting also involved following up the construction and engineering standing of various engineering authority projects – foremost of which is the new administrative capital, especially its diplomatic district and the headquarters of international organizations.
The president also directed the establishment of the central headquarters for international organizations in the Diplomatic Quarter, in full cooperation with the United Nations and following internationally approved engineering standards.
The meeting also dealt with the progress of work in several national construction projects, especially road and axes projects, including the development of the Ismailia Agricultural Road east of the Ismailia Canal from the Ring Road to the Middle Ring Road.