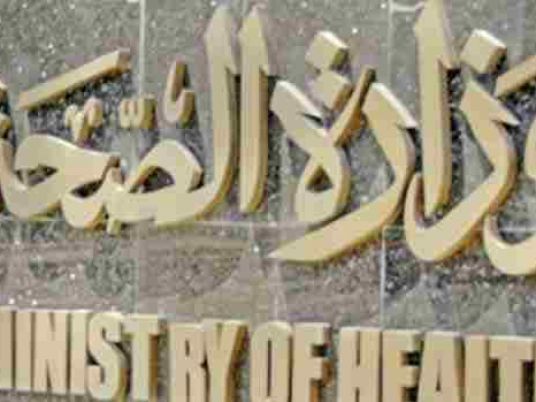 President Abdel Fattah al-Sisi instructed Health Minister Ahmed Rady to order a national company to swiftly import medicines that are not available at hospitals and pharmacies and have no alternatives, Health Ministry Spokesperson Khaled Megahed said.
Megahed told Al-Masry Al-Youm that there are 146 unavailable medicines including drugs that cure chronic diseases and tumors.
The government will pay for the total imported costs which is estimated to reach US $186 million.
According to Megahed, the Ministry had not yet reached a solution regarding the pharmaceutical industry's emergency in the wake of the floating exchange rate. The Minister will meet with pharmaceutical representatives, in an effort to reach other alternatives away from increasing medicines prices..
After the Central Bank of Egypt (CBE) announced the pound floatation, pharmaceutical companies have notified pharmacies last week that the number of imported medicines will be reduced over the next three months, as of November 5, due to high costs.
Pharmacy owners, meanwhile, warned that the current reserves of imported drugs would not be sufficient to cover three months of demand, which have already led to a grave shortage crisis.
Edited translation from Al-Masry Al-Youm