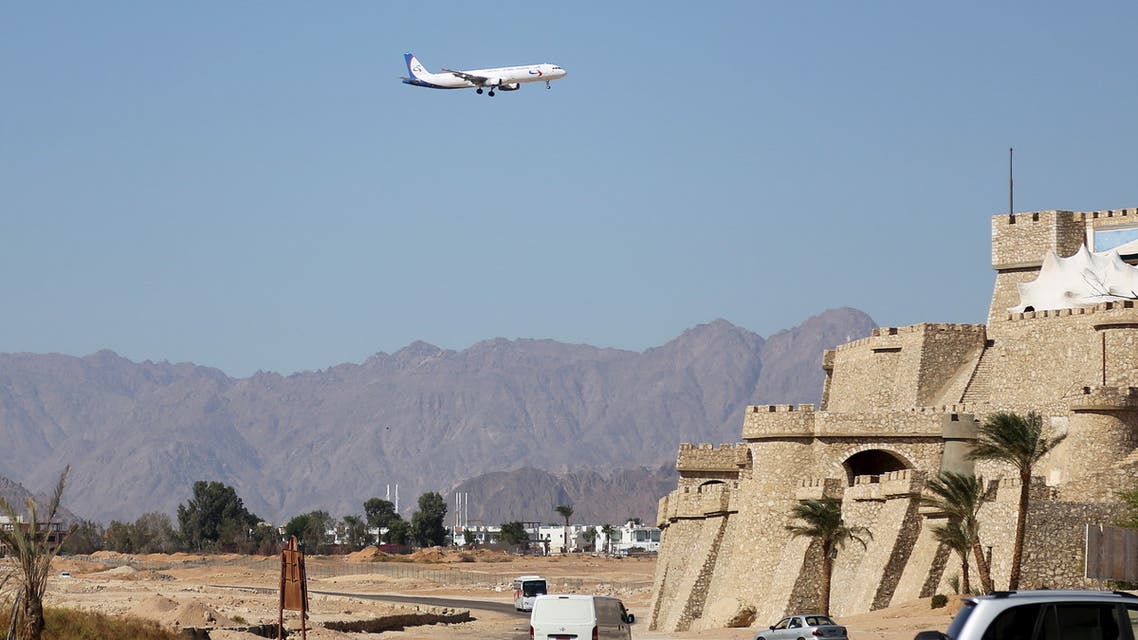 Egyptian President Abdel Fattah al-Sisi on Saturday discussed preparations for Egypt's hosting of the COP27 World Climate Summit 2022 in a meeting with Prime Minister Mostafa Madbouly and several other ministers.
Sisi said that launching this huge global event on Egyptian lands sends a message to the world that his nation is witnessing great progress in environmental matters such as the transition to clean energy.
This falls under the state's tireless efforts to fulfill its obligations towards humanity to protect the environment, as well as presenting a modernized Egypt and its efforts to implement the "Egypt 2030" Sustainable Development Strategy.
The president also directed the strengthening of the tasks of the Supreme Committee formed in this regard, headed by Madbouly and the membership of various ministries and relevant government agencies, to formulate specialized work plans to prepare for the summit from all sides, with periodic follow-up reports.
The spokesperson for the Egyptian Presidency Bassam Rady said in a statement that during the meeting, various logistical and organizational measures were reviewed by the competent authorities, as well as previous experiences of organizing the climate conference in various countries.
He stressed that this event represents the largest and most important United Nations conference ever in terms of the number of participants and its duration.
Rady added that the meeting reviewed the government's plans to invest in hosting the conference to achieve the largest possible economic return through tourism promotion for Egypt and the establishment of specialized exhibitions on the sidelines of the conference.
It also looked over advancing national and African concerns on climate change issues and providing the opportunity to conclude partnerships with various international institutions to finance projects related to addressing climate change in Egypt.
The meeting was attended by Minister of Electricity and Renewable Energy Mohamed Shaker, Minister of Foreign Affairs Sameh Shoukry, Minister of Tourism and Antiquities Khaled al-Anany, Minister of Higher Education and Scientific Research Khaled Abdel-Ghaffar, Minister of Planning and Economic Development Hala al-Saeed, Minister of International Cooperation Rania al-Mashat, Minister of Finance Mohamed Maait and Yasmine Fouad Minister of Environment.