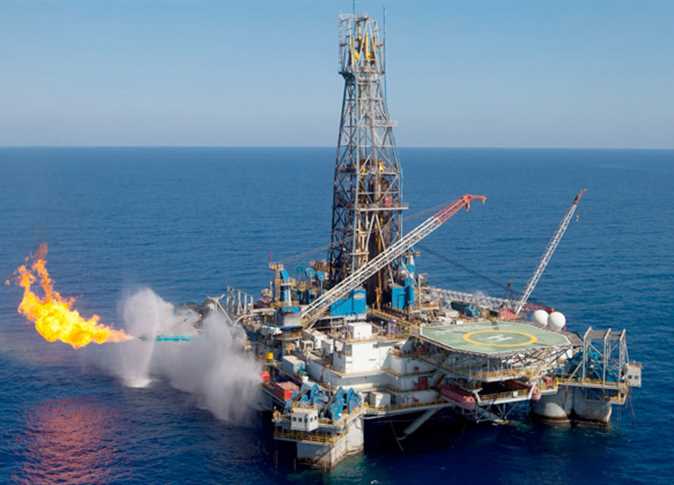 President Abdel Fattah al-Sisi has stressed the importance of a maritime demarcation agreement with Cyprus and Greece in the East Mediterranean, as well as an accord signed with Saudi Arabia in the Red Sea.
The Zohr field – believed to be the largest-ever gas discovery in Egypt – would not have possibly been found had the two demarcation pacts not been signed with Cyprus, Greece and Saudi Arabia, Sisi said during an economic conference that kicked off in the New Capital Sunday.
Addressing the "Economic Conference … Egypt 2022", Sisi made it clear that the two deals helped secure an annual of some 120 billion dollars used to operate power plants.
"Praise be to Allah that we could discover the Zohr field, without which Egypt would have remained in the dark because we can't possibly secure two billion dollars needed to operate the electricity stations every month – that is at the old gas prices," Sisi told the gathering.
But, given the current gas prices, purchase and operation costs could reach 10 billion dollars monthly; i.e. 120 billion dollars every year, the president noted.
Eni, the Italian company that oversaw gas exploration in the Zohr field off the Mediterranean Sea, had demanded a five-year deadline to accomplish the mission, Sisi said, adding that he asked to cut it down to only 18 months and vowed to immediately solve all problems within Egypt's maritime boundaries.
Refinery lands that would normally be licensed within two to three years got the authorizations needed in only two hours, the president said.
It has been like non-stop work over seven years to make such big achievements across Egypt, said a proud Sisi.