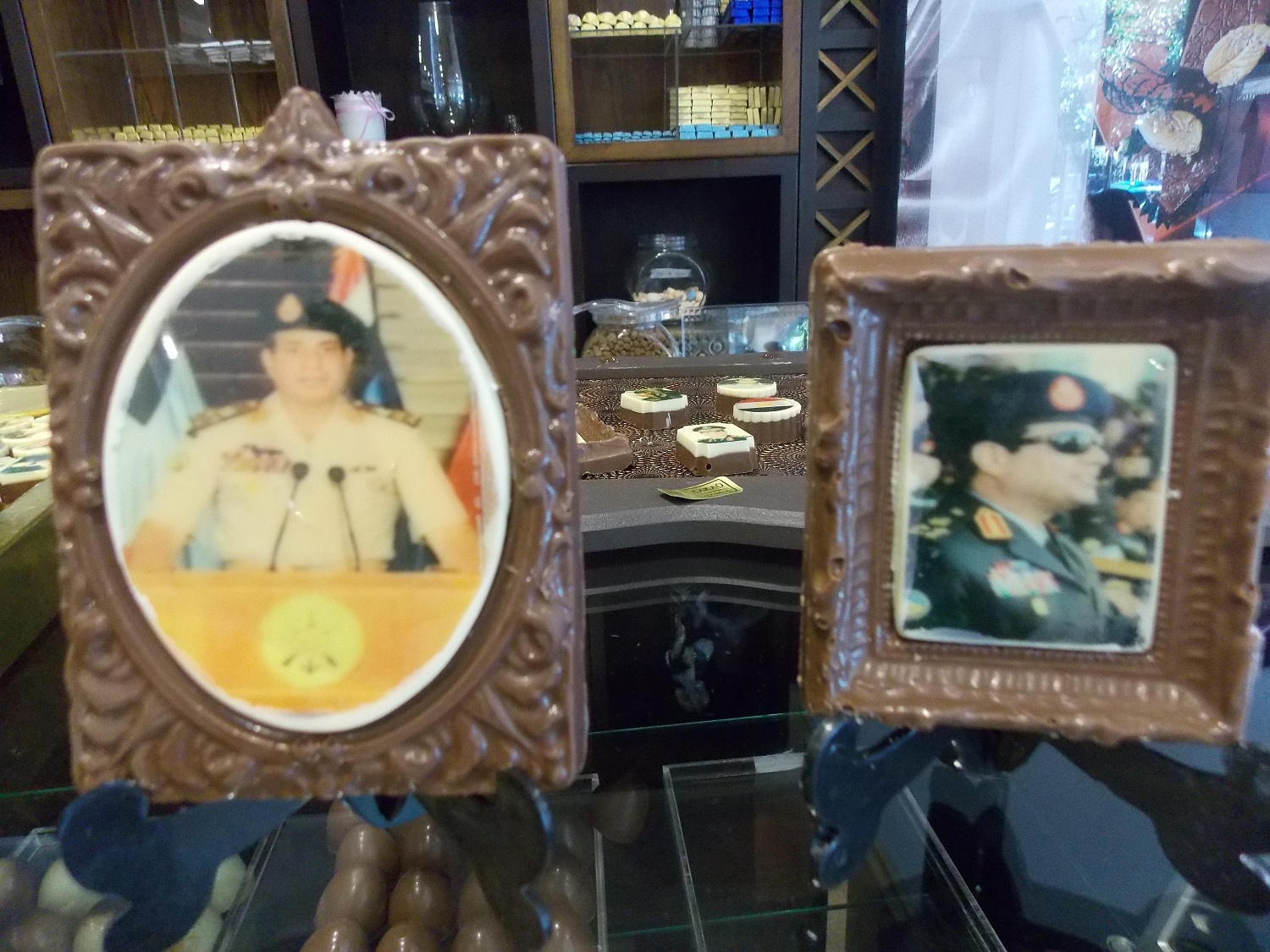 President Abdel Fattah al-Sisi swore to God three times last night that he will not stay in power for one second against the people's will.
His remarks came during an evening session for the third National Youth Conference held in Ismailia governorate, in north-east Egypt, when he responded to the question: "What if you don't win in the elections?"
Sisi didn't rule out running in the upcoming presidential elections expected in 2018, but said he will not stay in power if Egyptians vote against him remaining for a second term.
The President implored Egyptians to vote in the upcoming elections: "Go [to the ballot boxes] and say whatever you want, this is your duty to country."
"You will not find me clinging to power. I love my country and whoever can serve it the best," Sisi added.
The President then addressed several issues that have been pending, saying that all the national projects he promised will be completed by the end of June 2018.
Sisi explained that the government is taking measures to curb the soaring prices, adding that the difficult economic circumstances Egypt is facing are temporary and will pass with time. Government services are poor due to the limited financial resources, he said.
He said counter-terrorism operations in North Sinai are being concluded; however, the terrorists are pretending that they are not near defeat.
Sisi extended his apologies to the people of Sinai, after one of the participants in the session complained of media reports calling for the evacuation of North Sinai. The President denied any intention to evacuate residents there.
The conference is being attended by 1,200 young people from Suez, Port Said, Ismailia, North and South Sinai governorates, in addition to 200 young people representing the ministries of higher education and youth and sports.
Young people representing the Presidential Leadership Program, as well as several ministers, parliamentarians and public figures will also attend the event.
The three-day conference will discusse a whole host of issues, at the top of which is combatting price hikes of general goods and commodities, promoting state efforts to provide social and health care for citizens and achieving sustainable development in the petroleum and electricity sectors.