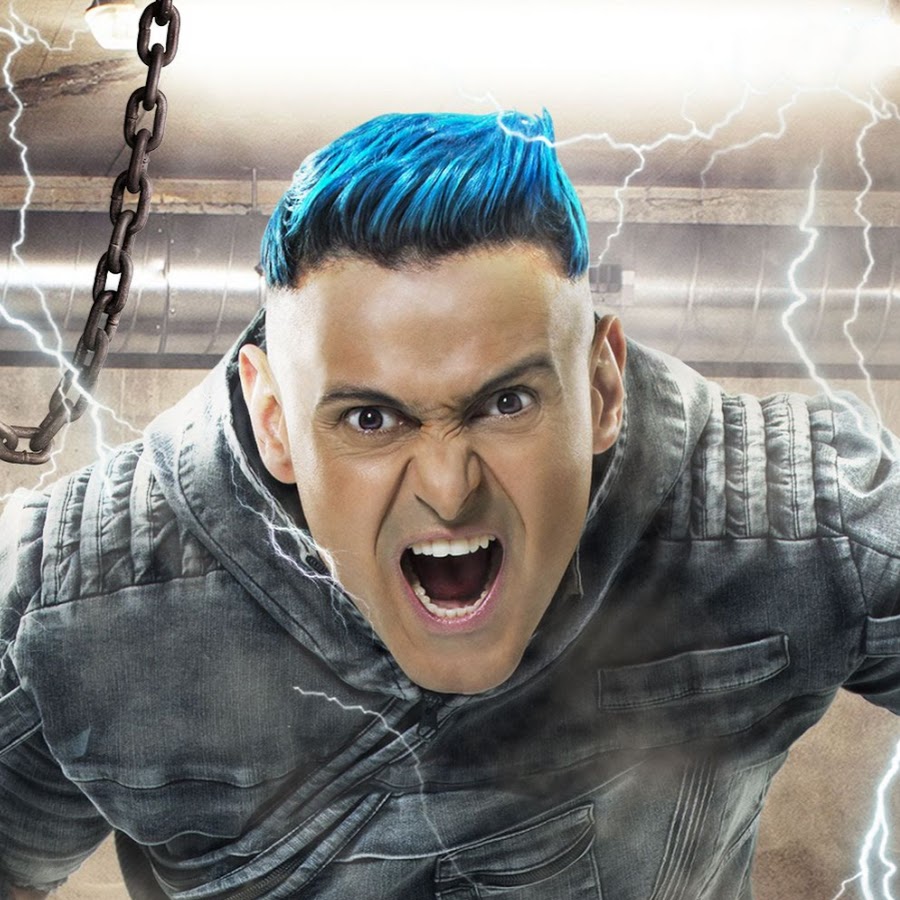 President Abdel Fattah al-Sisi's Mental Health adviser and psychiatrist Ahmed Okasha expressed his dissatisfaction with the name of actor Ramez Galal's prank new program this year, "Ramez is a psychopath," describing it as an insult to people with mental illness.
Okasha said, in a statement: "If the program is really under this name, it is absolutely inappropriate."
Okasha added that the title aims to provoke ridicule and bullying against those with mental health disorders.
He continued: "Those in charge of this program must fight to remove the stigma on the mental patient… We see foreign films where psychological patients cannot appear as a material for ridicule or a substance for laughter. This is an uncreative and uncivilized act."
According to Okasha, one out of every four people in the world suffers from a mental illness. The number of mentally ill people in the world is in the billions, and this number has increased alongside the outbreak of the coronavirus pandemic.
Now is the time to stand by psychiatric patients, not bully and insult them by justifying abnormal behaviors as belonging to them, he added.
Psychiatric patients are the same as the normal patients, their symptoms are simply internal rather than external, he said. 
Galal is preparing a new prank program entitled "Ramez Mareed Nafsy" (Ramez is a Psychopath), which will be aired on MBC Masr, during Ramadan.
According to Akhbar El-Yom newspaper, Galal is currently filming episodes at an amusement park in Riyadh, Saudi Arabia, with guest stars and celebrities.
This year's prank involves inviting guests on a high-altitude ride at the theme park, only to shut the ride down mid-operation and pretend that something is wrong with it.
Galal has presented many prank programs that were subject to criticism over the years, including: "Ramez Qalb al-Asad" (Ramez the Lion's Heart), "Ramez Taalab al-Saharaa" (Ramez the Desert Fox), "Ramez Ankh Amun," "Ramez Beyelaab bel Nar" (Ramez Plays with Fire), "Ramez Taht al-Sefr" (Ramez Subzero), and "Ramez fel Shallal" (Ramez in the Waterfall), and "Ramez Qersh al-Bahr" (Ramez the Sea Shark).