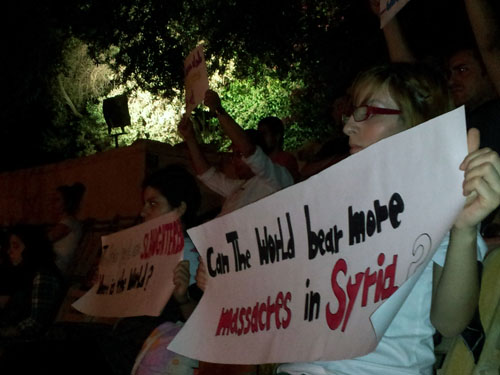 Residents of Siwa city in Marsa Matrouh worry that the government's delayed response to the measles epidemic, which has killed six people so far in the governorate, will affect their local tourist sector.
Mohey Ahmed Ali, one of the residents, complained about the government reaction to the epidemic. "It's very expensive price for the government to take action," he said adding that Siwa central hospital does not have specialized doctors, thus the residents have to got to either Matrouh or Alexandria.
Many have also blamed the fast spread of the epidemic on the locals' lack of vaccinations, as well as traditions of home-treatment against measles instead of going to a doctor that merely make the condition worse.
Mostafa Shaly, owner of a tourist bazaar, said, "I do not want to burden the government alone with the responsibility. Parents too were reluctant in treating their children."
Gamal Youssef Mansour, owner of a tourist resort, said, "All workers in tourism have fears of [measles] effect on the tourist season in Siwa this winter."
Edited translation from Al-Masry Al-Youm