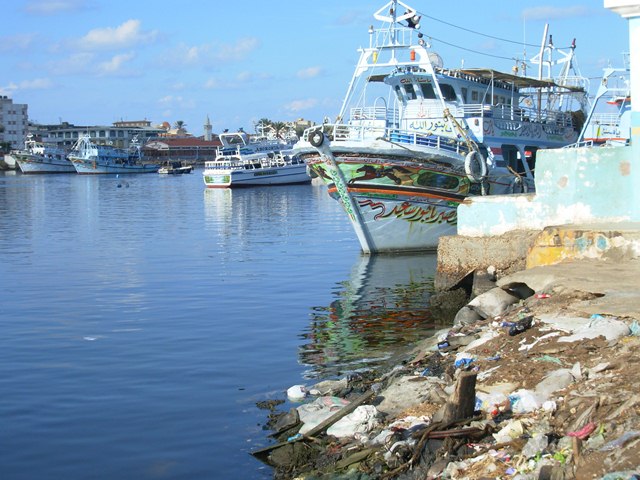 Tunisian marines seized Wednesday seven foreign boats — six of them Egyptian — that were illegally fishing in Tuniia's territorial waters in the Gulf of Gabes..
Tunis Afrique Presse said that authorities are detaining one Italian and four Egyptian boats and that two other Egyptian boats were released after the sailors paid fines.
The authorities seized 17 tons of fish, with an average of 2.5 tons per vessel, the news agency reported.
Tunis Afrique Presse quoted Hashimi al-Missawi, the director general of fisheries and aquafarming at the Tunisian Agriculture Ministry, as saying that illegal fishing by foreign vessels during the biological resting period for fish continues to harm the country's fisheries.
The detention of Egyptian fishermen for violating the territorial waters of neighboring countries is common.
Egypt's fisheries have been in decline since the late 1990s, according to a 2011 report by the Inter Press Service news agency.