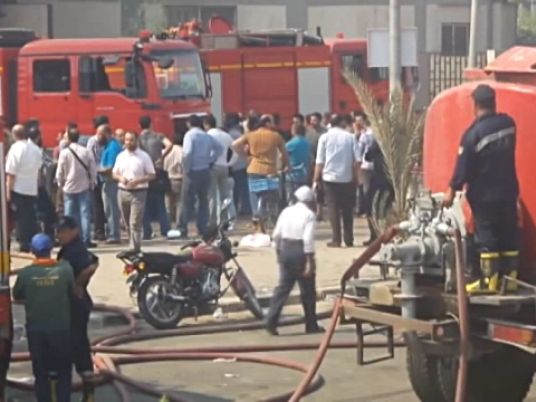 Egyptian authorities have reported the death of six people and the injury of two children in a large house fire that took place in the village of Sheikh Ebada, in Mallawy, Minya Governorate on Sunday.
Minya's security authorities stated, according to Al-Ahram newspaper, that the deadly fire broke out after the explosion of a petrol canister and managed to burn three houses in the village.
The newspaper added that firefighters and other security forces managed to contain the fire before it spread further into the village.
The head of Minya's Security Directorate, Major General Mahmoud Khalil, ordered the transfer of all the bodies and those injured to Mallawy General Hospital.
An official incident report was filed and prosecutors have taken over investigation.