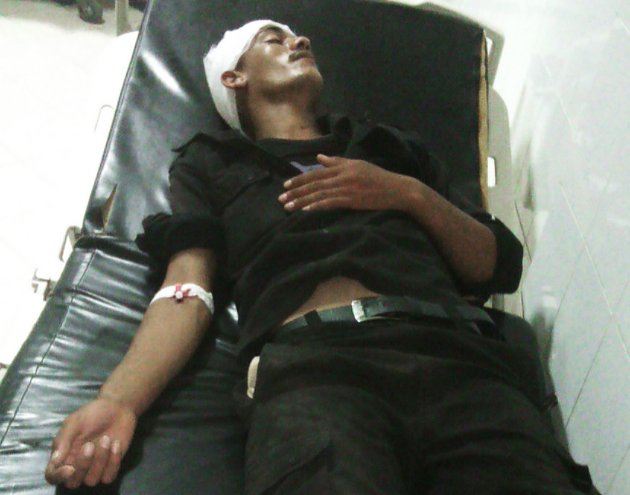 Six policemen were killed Tuesday morning as an armored vehicle carrying Civil Protection Forces was targeted with an IED on the Rafah-Arish road in North Sinai.
"On Tuesday morning, during the passage of a security force on the Rafah-Arish road in North Sinai, a bomb exploded next to one of the armored vehicles, killing six policemen including an officer and 5 soldiers,"
the Interior Ministry said in a statement after the incident. "
Two others were injured."
Security forces are combing the surrounding area of the incident and imposed a security cordon, the statement added.
The killed officer and his five fellow recruits were on their way to comb the international road in search of bombs as the officer was affiliated with the bomb disposal team in North Sinai, according to high level security sources.
The security team targeted was taking part in an important security mission against a number of wanted extremists, said the sources.
Edited translation from Al-Masry Al-Youm