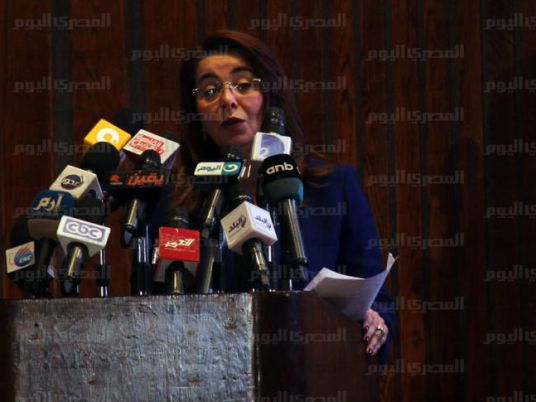 Social Solidarity Minister Ghada Waly announced on Monday the dissolution of 169 NGOs in nine governorates citing links to the Muslim Brotherhood.
Seven NGOs were dissolved in Assiut, four in Sohag, two in Aswan, two in New Valley, 52 in Kafr al-Sheikh, two in Ismailia, 39 in Alexandria, 51 in Damietta and 10 in Qalyubiya.
The decision was based on the Cairo Court of Urgent Matters' ruling which banned Muslim Brotherhood activities, Waly said in her statement.
The funds and property of the dissolved NGOs have been seized and transferred into subsidies which will assist other NGOs.
Waly mentioned that a committee from the Social Solidarity Ministry will supervise the inventory process of the dissolved NGOs' properties and funds and will conclude its work within a month.
The ministry has stated that it will only support active and effective NGOs and organizations that are committed to transparency, serve the local community and act as a key partner in development, Waly added.
The government has recently enforced a Mubarak-era law that allows it to control all NGO activities and dissolve them without a court order when the ministry deems them to be non-compliant to the law. As a result, several NGOs have relocated their offices outside of Egypt. The international community and human rights organizations have denounced the new regime's crackdown on NGOs, concerned that the government is stifling the basic rights these organizations have to operate within the country.
Edited translation from Al-Masry Al-Youm