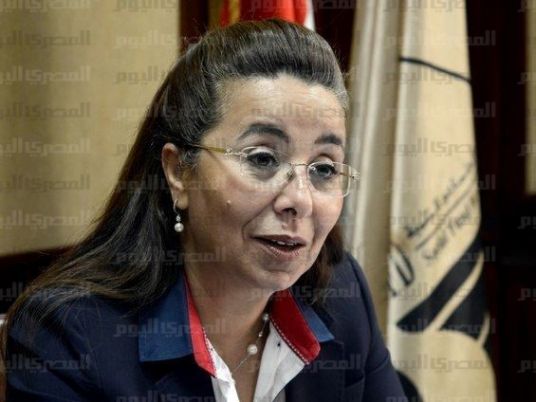 The Social Solidarity Ministry on Thursday responded to charges of blatant negligence of its officials, which led to the sexual abuse of children at Fatma al-Zahraa orphanage, in the Ain Shams area.
The ministry sent statements to al-Masry al-Youm that internal investigations into the case started in February 2017 — before it was exposed to the media — and an inspection mission had been dispatched to the orphanage.
When the mission found that there were suspicions of violations as a result of mismanagement on the part of the Enkaz al-Tefula (Rescuing Childhood) association, the ministry immediately set up a financial, administrative and technical examination committee.
The director of the orphanage was reported to the Public Prosecutor's Office, and the board of directors was removed on March 2, with a commissioner appointed by the ministry as caretaker of the association.
The Administrative Prosecution Authority (APA) referred 35 suspects, including Solidarity Ministry officials, Tuesday to an urgent trial.
The list of those charged with blatant negligence includes three consecutive heads, the secretary general and a medical director of the Ain Shams neighborhood.
The investigation by the APA revealed that a doctor at a primary school where a number of the orphanage's children studied, had discovered that 34 orphans suffered from sexual assault, and took no action.
On February 27, public prosecutors, accompanied by doctors to examine children, inspected Fatma al-Zahraa orphanage. The doctors reported that 16 children had been repeatedly sexually assaulted, and that some of them had anal fractures requiring urgent surgical intervention.
Edited Translation from Al-Masry Al-Youm