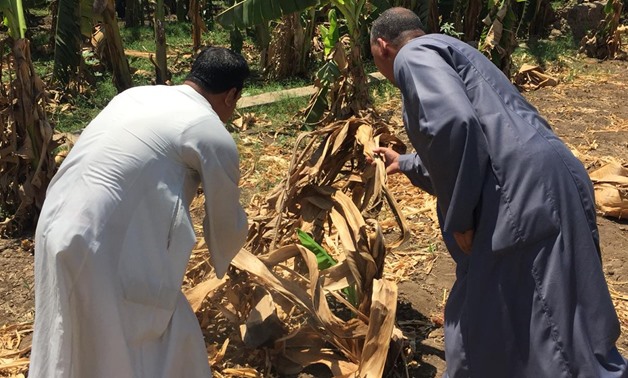 The Sohag Criminal Court has sentenced to death a man named Ali Morad, who lives in Sohag's Saqlata city, over charges of shooting at six of his cousins on Wednesday, resulting in the death of four persons and the injury of another two in December 2017.
Police reported that the Sohag Security Directorate received notification of clashes that erupted between Morad and his cousins from the Abu Shama family due to a dispute over inheritance of agricultural land.
Police arrested Morad and seized the machine gun used in the incident, along with 15 bullets.
The public prosecution ordered Morad to be imprisoned and referred him to the criminal court.
Edited translation from Al-Masry Al-Youm