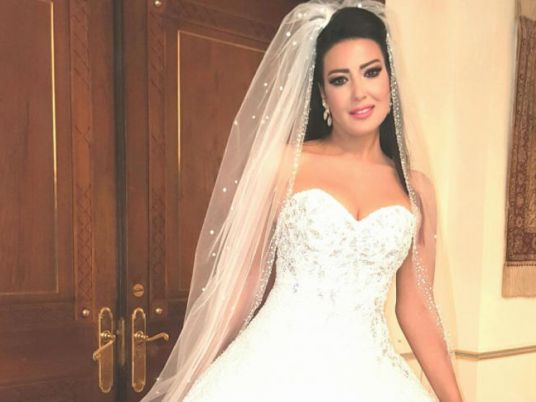 The dress that Somaya al-Khashab wore in a fashion show will be entered in the Guinness Book of World Records as the most expensive wedding dress in the world. It was designed by Lebanese designer Walid Atallah.
Khashab wore the dress during a fashion show in the Sultanate of Oman. "It is the most stylish wedding dress I have ever seen," she said. "I am proud that I was chosen to wear it."
The dress, which is embroidered with 200 grams of diamonds and pearls, costs US$1.5 million.
Edited translation from Al-Masry Al-Youm