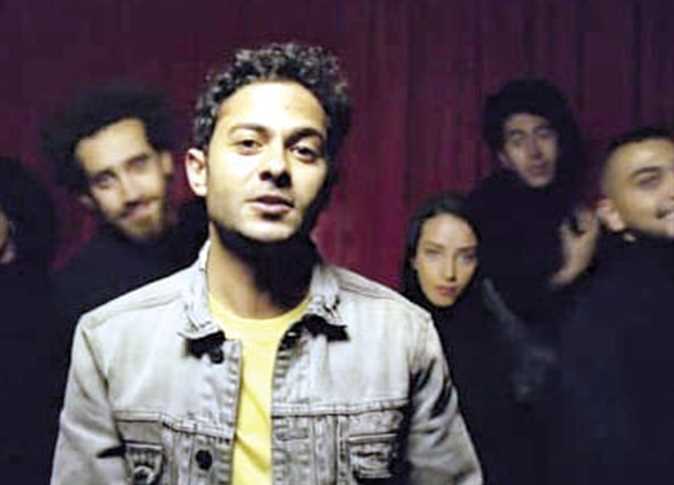 Egyptian music video director and songwriter Tameem Youness has taken down his hit song "Salmonella" uploaded back in January following backlash that the song encouraged violence against women.
Youness on Instagram denied that this was ever the song's intention.
He explained that his song was meant to be comedic look at how some people react when rejected by a woman, and was never meant to encourage any violence.
The director assured he never wishes to be involved in anything that would cause harm to anyone, and that he is a big supporter of women.
"A lot of people would ask me why I did so, and this is wrong (to delete the song), but if I am 50 percent right and 50 percent wrong, I give up my 50 percent right, so that nobody would regard me as a reason for violence against women," he said.
Salmonella, written and directed by Youness, was composed by Mohamed Zouhair and Mohamad al-Farra, with the participation of singer Mahmoud al-Eseily.
Youness also wrote on Facebook that he had filed reports with the police against several people on social media who accused him of harassing women.
"My purpose of these reports is to send a message that artists should not be an easy catch for those who fish in troubled waters, seeking fame. I would donate all the compensations I will seek from them, which is LE10 million, to the National Council for Women in appreciation of its important and concrete role in facing the issue of harassment of girls," he wrote.
He continued, "The police are currently following the authors of these writings to refer them to the Public Prosecution and then criminal trial. I instructed my lawyer to follow up on this, and he assured me that these writings constitute a crime punishable by imprisonment and fine as they constitute as insults and slander through social media."
"My advice to all who follow me is that social communication is not to offend and defame, and to stick accusations with celebrities in order to undermine or blackmail them. Let us join together to confront harassment in all its forms, because it is anomalous behavior from sick souls that needs punishment and treatment," the writer concluded.