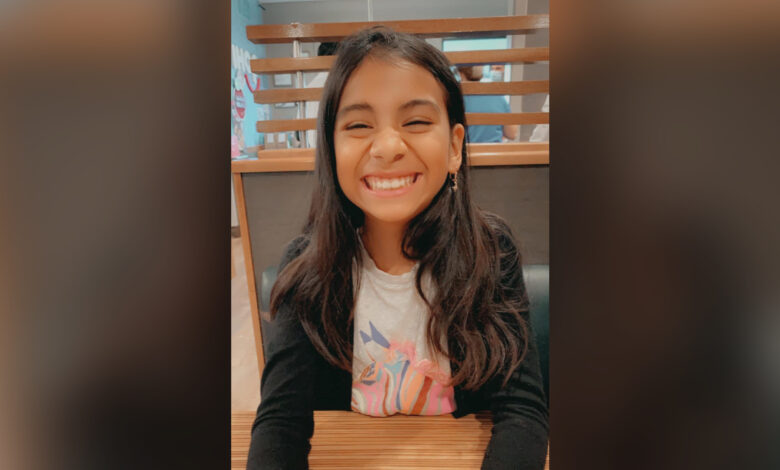 The Texas Department of Public Safety (DPS) will hold a news conference today to provide details on Tuesday's mass shooting at Robb Elementary School in Uvalde, Texas, as questions emerge about their response.
DPS Director Steven McCraw will talk about the latest updates from the ongoing investigation at 11 a.m. local time (12 p.m. ET).
Some background: A Texas law enforcement official said Thursday the 18-year-old gunman who killed 21 people at an elementary school in Uvalde, Texas, was not confronted by police before he entered the school, contradicting earlier comments from authorities and raising further questions about the police response to the massacre.
The official's comments came in a news conference that added further confusion to the timeline of Tuesday's horrific shooting that left 19 children and two teachers dead. The massacre marked the deadliest US school shooting in nearly a decade and was at least the 30th school shooting at a K-12 school in 2022. And it has thrown the nation — where active shooter attacks jumped more than 50% last year — yet again into a fury of anger and grief amid renewed calls for gun laws reform.
CNN's Eric Levenson, Holly Yan and Joe Sutton contributed reporting to this post.