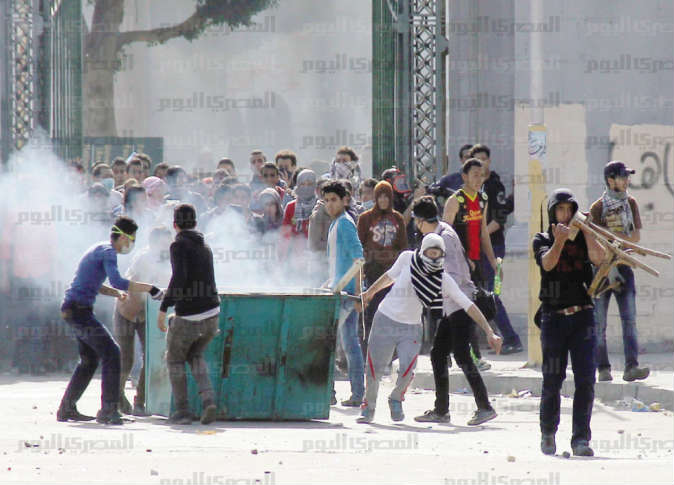 The Suez prosecution referred 38 "Muslim Brotherhood members" to military trial over charges of setting fire to cars belonging to the Suez Oil company in February, a security source said on Friday.
The alleged Muslim Brotherhood supporters were accused of committing crimes of "vandalism and setting eight cars ablaze in order to carry out a terrorist act," the source added to Aswat Masriya.
Last October, President Abdel Fattah al-Sisi issued a law which refers crimes committed against the state's public and "vital" facilities to the military judiciary.
The law was criticised by human rights organisations for expanding the jurisdiction of military tribunals on civilians.