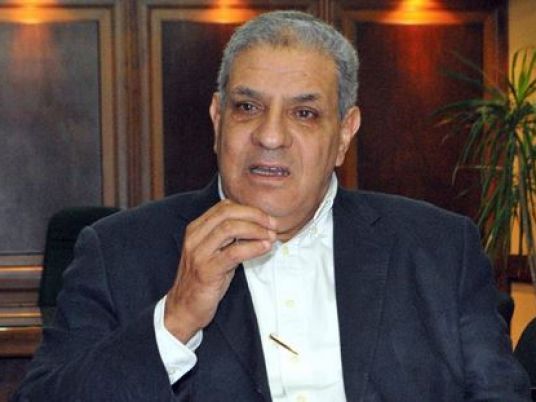 Prime Minister Ibrahim Mehleb has instructed all government bodies and ministries to reduce expenditures starting July as part of the Cabinet's austerity policies, a Cabinet official source told Al-Masry Al-Youm.
The source added that Mehleb banned government agencies from increasing incentives or any other financial advantages and instructed them to buy new cars for public bodies only after seeking approval from the planning and international cooperation minister.
Mehleb asked the head of the Central Auditing Agency to review the number of government advisers and the number of special funds, which is estimated at LE45 billion.
The PM also formed a committee to review reducing the number of diplomatic, trade and tourism missions abroad. Some government bodies have already reduced the number of offices abroad by up to 25 percent, according to the source.
"The Ministry of Tourism has frozen four tourist offices abroad out 17 offices, namely the offices of Japan, Switzerland, Canada, and Spain for not achieving the desired results and attracting tourists to Egypt," said Ibrahim al-Ashmawy, an adviser to the Tourism Minister. "Other offices will be closed soon for the same reason."
The Ministry of Finance has started to inventory special accounts and funds affiliated with state agencies, ministries, universities, hospitals and institutes.
Finance Ministry sources refused to disclose the amount of money expected to be added to the state budget as a result of integrating 10 percent of the revenues of special funds in the state budget in accordance with a recent presidential decree.
Also, the Finance Ministry started to inventory the number of ministry advisers and to estimate their salaries after conflicting reports by the Central Auditing Organization, Ministry of Finance and the Central Agency for Organization and Management about their wages.
The Ministry of Finance has also embarked on inventorying and verifying official diplomatic and trade missions abroad in light of reported fake missions that squander public money.
Edited translation from Al-Masry Al-Youm