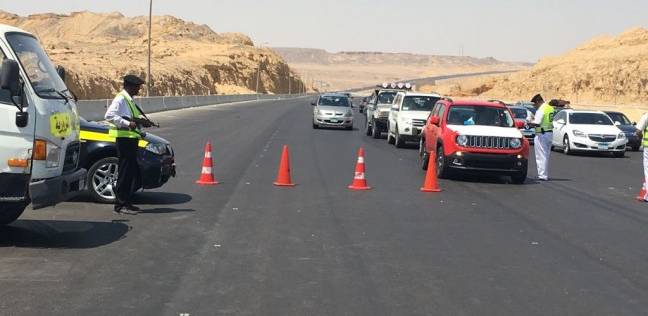 Head of South Sinai Security Directorate Ahmed Abu Aqel on Wednesday refuted social media rumors that the governorate had prevented North Sinai citizens from entering the South Sinai Governorate.
Abu Aqel asserted that the governorate could never prevent people from entering the South Sinai, adding that the directorate has only performed security screening and investigations.
He added that police stops and inspect suspects and convicted criminals, before they can enter South Sinai governorate.
Edited translation from Al-Masry Al-Youm