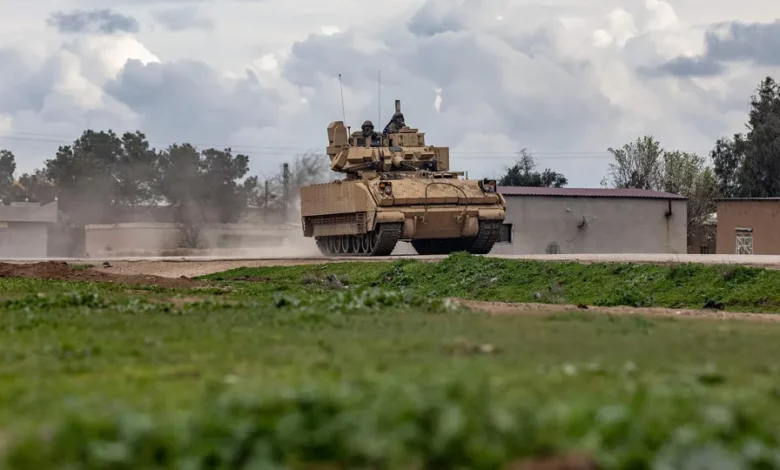 The six Leopard 2 tanks that Spain is donating to Kyiv have arrived at the port of Santander, in the northern part of the country, as the US and Western allies send military supplies to bolster Ukrainian defenses.
Footage and stills released by Spanish media showed a video of the six tanks at the city, according to a video recorded on Monday. The tanks, along with other armored vehicles donated by Spain, are expected to be ready to deploy to the front line in Ukraine by the end of the month.
Spain's defense minister said last month the tanks would be sent after Easter, after undergoing repairs and testing at a facility in Cordoba, in southern Spain.
Leopard 2 tanks are seen as a vital, modern military vehicle that would bolster Kyiv's forces more than one year into the war. The Leopard's relatively low-maintenance demands compared to other models lead experts to believe the tanks could help Ukraine quickly.
CNN's Rob Picheta contributed reporting.