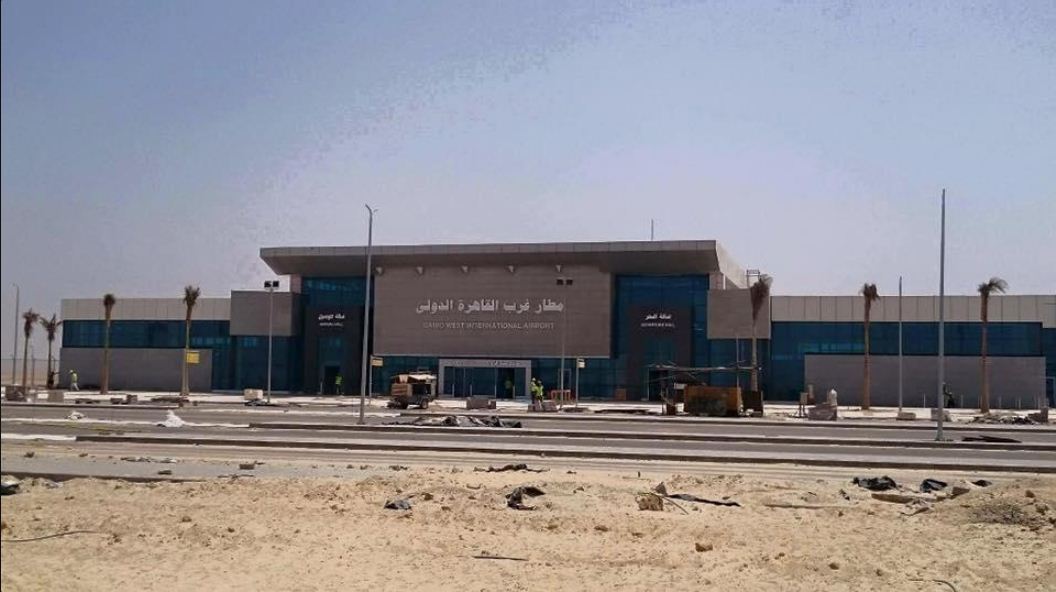 Egypt's new Sphinx International Airport (SPX), which lays on the outskirts of Cairo is set to start "experimental operation" in January, Minister of Civil Aviation Sherif Fathy told the House of Representatives' Tourism and Civil Aviation Committee on Wednesday.
Fathy announced that the airport, built west of Cairo on the Cairo-Alexandria Desert Road in Giza, is set to receive flights in summer 2018.
The airport was constructed by the Egyptian Consultancy Company at a cost of EGP 300 million, with the intention of easing pressure – both air traffic and passenger numbers – on Cairo's main International Airport.
It has been dubbed the "300 passenger airport" for its accommodation capacity per hour.
Fathy said in earlier statements that the establishment of the Sphinx airport can help achieve "strategic goals," and hopes it can later expand its use to accommodate cargo services.
Once inaugurated, he added, the airport can enable travelers on stop-overs to visit the Grand Egyptian Museum and the Pyramids of Giza.