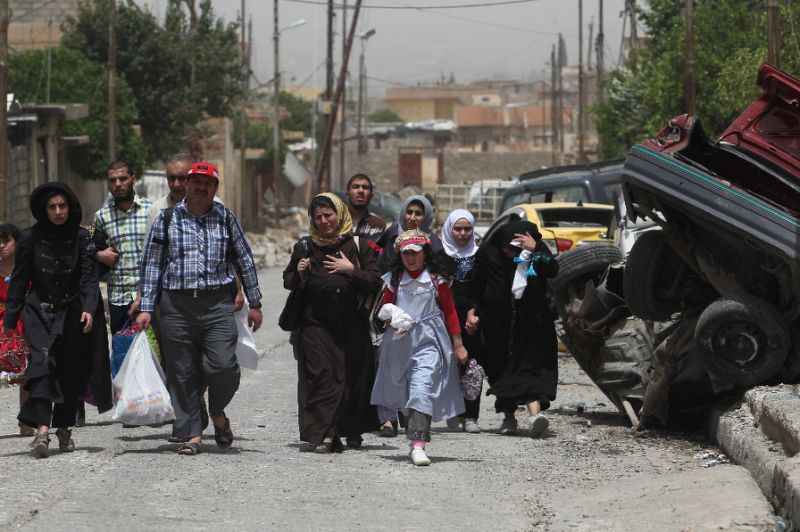 The State has adopted successful and effective policies in dealing with the illegal immigration file, in light of its keenness on abiding by international conventions, affirmed Minister of State for Emigration and Egyptian Expatriates' Affairs Soha Gendy.
The State has also managed to put an end to the flow of illegal immigration and tighten control at naval and land borders, added the minister during the opening of the workshop of Morocco-based African Migration Observatory, which is organized by the observatory's director Namira Negm.
The workshop aims to draw up a strategy to track the number of immigrants through establishing a unified database for the African countries.
During her speech, the minister said that she looks forward to cooperating with the observatory in exerting more sincere efforts to advance joint African action in the various African Union's countries, a matter which will contribute to attaining tangible progress in the various spheres.
The minister also said that she is keen on cooperating with the various governments in supporting the immigration's initiatives in order to enhance the knowledge base of the African continent on migration and mobility.
Gendy, meanwhile, voiced appreciation to Negm, extending greetings to her for being the first director of the observatory in Rabat.