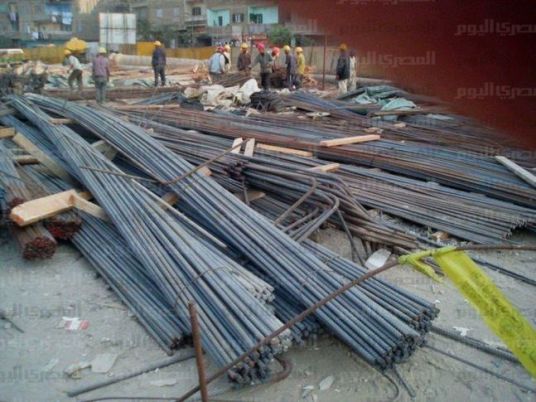 Several steel manufacturers have revealed that they might stop their productions within the next few days, citing bank's inability to supply them with the US dollars they need to procure their needs.
Rafiq al-Dow, managing director at Solb Misr Group, said the raw materials available at the the group's sponge iron factory are sufficient only for a three-day production, which, he said, requires banks to secure the currency in order for the factories to procure their production needs.
Many money exchange offices had reportedly resorted to transferring foreign currency abroad on behalf of importers to circumvent dollar deposit restrictions recently adopted by the Central Bank of Egypt.
At the beginning of this month the CBE decided in its meeting with banks leaders to put limits on dollar's deposits, not more than $10,000 per day and $50,000 per month, for both individuals and corporations.
Edited translation from Al-Masry Al-Youm