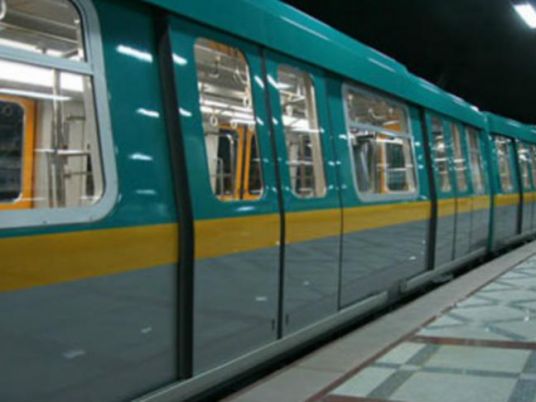 Kiosks meant to provide jobs for youth and improve sales at Cairo's subway stations will be put up for a tender in February, the Egyptian Company for Metro Management and Operation said late Saturday.
The kiosks installed by the company at the stations are also part of efforts to drum up extra financial resources, said company spokesperson Ahmed Abdel Hady.
Egypt already has two operational subway lines, with a third line that is partially completed. It plans to finish three extra lines by 2030. Construction for the fourth stage of the third line began last April.
Conflicting reports quoting the Transport Ministry as saying it was considering increasing ticket prices to enrich resources and make up for losses had stirred public outrage.
At least two million commuters use the metro system on a daily basis.
Edited translation from Al-Masry Al-Youm