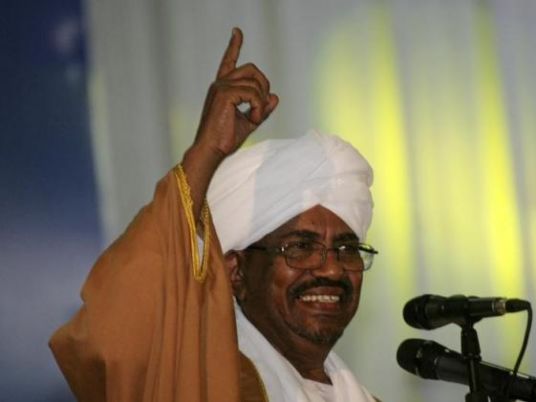 Sudan's security services confiscated nine printed dailies without clarifying their reasons for doing so on Monday.
Othman Marghany, chief editor of the Al-Tayyar newspaper, told the Turkish Anadolu Agency that his newspaper was among several that were confiscated from the printing press early on Monday.
Mozamel Abu al-Qasem, chief editor of the independent daily Al-Youm Al-Tali said his newspaper was also confiscated.
The other confiscated newspapers include Al-Intibaha, Alwan, Al-Jaridah, Akher Lahza, Al-Sudani, Al-Raai al-Aam and Al-Khartoum. All of the newspapers are independent, though some have close ties to the government, according to journalists who work there.
Anadolu was unable to get a statement from the authorities.
The confiscation of newspapers in Sudan is frequent. Journalists have accused security and intelligence services of detaining their colleagues and banning printing for undeclared periods of time, as well as confiscating the printed newspapers without judicial verdicts.
Though security services rarely comment on these accusations, leaders of the ruling National Congress Party confirm they are committed to journalistic freedoms. They warn, however, against tackling issues that could harm national security.
Edited translation from Anadolu Agency