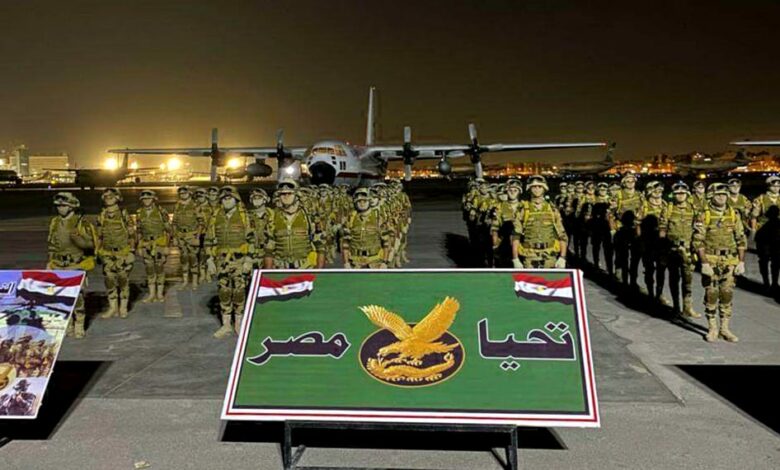 Sudanese Minister of Investment Abdel Hady Ibrahim said that Egyptian President Abdel Fattah al-Sisi has provided much international support towards Egypt.

During a press conference on the sidelines of the First Forum of African Investment Promotion Agencies held in Sharm el-Sheikh, on Sunday, Ibrahim stated that Egypt is a permanent supporter of Sudan in various international and regional issues.
He said that Sisi has "provided all political and moral support to the State of Sudan at the international level and with various international financial institutions."
The official Sudanese agency "SUNA" reported Ibrahim saying that Sudan receives strong support from Egypt to integrate into the international community and benefit from various financing opportunities in a way that supports Sudan's development, as well as benefiting from Egypt's experience in the economic reform process.
Sisi also provided clear support to Sudan at the Paris conference through its strong speech, Ibrahim said, adding that Egypt has also helped Sudan with international financial institutions thereby allowing his nation to obtain debt relief under the the Heavily Indebted Poor Countries (HIPC) initiative.
Egypt and Sudan are united by their eagerness to reach a binding legal agreement on the Grand Ethiopian Renaissance Dam, he added.

The first session of the First Forum of African Investment Promotion Agencies was launched on Friday in the city of Sharm el-Sheikh, organized by the Egyptian General Investment Authority.
It ends on June 14 with the signing of two memoranda of understanding.