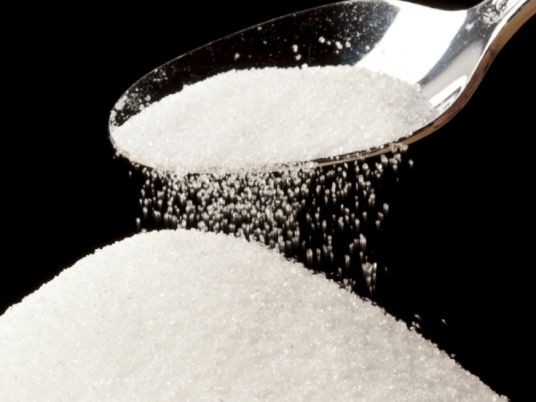 The sugar shortage crisis continued throughout Egypt's governorates yesterday, as the price of the commodity reached LE15 per kilo.
The crisis reached the areas of Halayib and Shalateen, known for their limited population.
In Alexandria, the supply police seized over 2 tons of sugar from an unlicensed factory for chewing gum in ​​Ezbet Attawir and another 150 tons were confiscated from a bakery in Badr city. Violators were referred to the prosecutors.
In Kafr al-Sheikh, sugar disappeared from grocery stores and the price reached LE15 per kilo on the black market. Scuffles broke out between citizens to buy the sugar through the consumer complexes of the Ministry of Supply.
Meanwhile, in Sharqiya, citizens reported that the price of suger per kilo had reached LE14 due to the shortage crisis.
Edited translation from Al-Masry Al-Youm